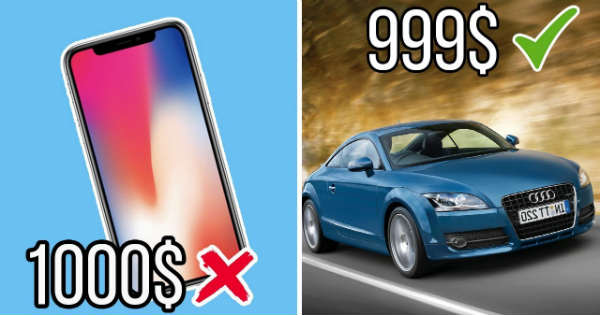 Whenever a new piece of technology comes out or it is announced to be launched, we would like to own it almost right away. However, the price of the item is usually really high and once you compare the things that you can buy for that much money, you will soon realize that it is not worth it. This is exactly why we take a look at this video in which we see at 12 cars that you can get that are actually cheaper than the brand new iPhone X. Yes, we know you want the phone, but just take a look at these 12 cars.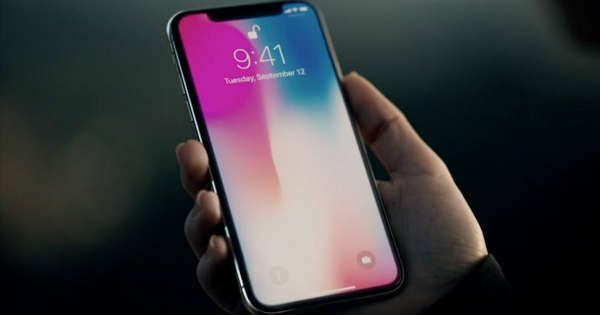 The price of a new iPhone X varies somewhere around $1,000. But did you know that you can get the 1997 Subaru Impreza for just $750? Yes, this car that represented the 90s culture can be yours and it is way cheaper that the new iPhone X.
Further on, you can get the 2000 Honda Accord for just $600. This model is super reliable and robust and even though they might just have over 100,000 miles on the odometer, they still have a lot of juice in them, especially if they have been regularly maintained.
You are probably already familiar with the common fact that the engine of an Accord is so reliable that it is very likely to outlive the transmission.
You might add couple of changes to it, but you are going to have a super cheap ride. There are bunch of other cars cheaper than the new iPhone X!