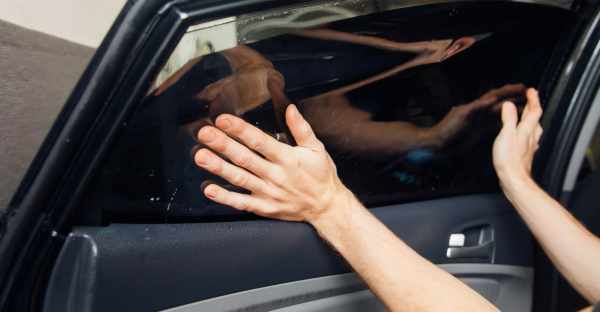 You must admit that you want to tint your car windows because you think it looks incredible. If you have seen nice cars or, for that matter, a few not-so-nice vehicles, you know the difference. Tinted windows add a dash of luxury to a car. And if you were inclined towards tinting your car windows, you would not be reading this article. You are here because you are giving a thought to tint windows of your car. Well, why not? It's cool.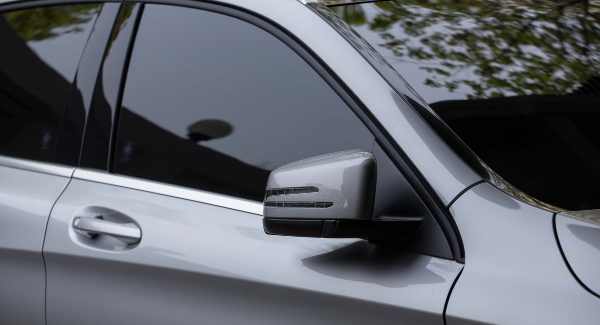 But are you really ready? Because there are a lot more things to know about car tint than you might think of. Suppose you rush to tint your car windows thinking that your car is going to look stunning. In that case, you might be severely disappointed if you do that without asking these questions:
How Much Does It Cost?
You always need to consider the price while investing in your car. So, let's start here. Window tints are not awfully expensive even when you go for high-end brands. You can expect to pay somewhere between $100 to $400 on average to tint your car windows. But to be honest, if you were willing to spend less than $100 for tinting your car windows, you might end up wasting the money. Because in that budget, you are not going to get anything useful. Lower window tints are cheaper, and they look cheap too.
What Is the Quality of The Tint?
There is definitely a reason why you don't shop from any thrift store. Similarly, suppose you want to get quality for every penny spent. In that case, you need to be a little cautious while tinting your car windows. Remember that when it's about tinting your car windows, quality counts and quality shows.
If you apply a cheap tint, people will know. And you definitely don't want your investment to be a waste. Thus, it is necessary to ask your vendor about the quality of the tint they will use. If you want the product to last for years, you might need to spend a little extra but trust me you won't be disappointed.
Cheap window tints fade and get peeled off easily. And there is no point spending repeatedly tinting your car windows.
Is There a Warranty Coming with The Tint?
If you wondered either car window tints come with a warranty or not, they do. Without a warranty, if your tint starts to peel and crack, you might need to spend another round of dollars. And you absolutely don't want that.
Many window tint brands offer a warranty without charging any extra penny. But even though you have to spend a little extra to buy an extended warranty for your car tint, we suggest you must do that. Warranted tints cover you from faulty materials and give you the confidence that you are buying a high-quality material that would last longer.
No business wants to lose customers. Thus, if your vendor is offering a warranty, they are confident about their product, and you can be too.
What Brand Options Do You Have?
Brand matters: it absolutely does. There is a reason why you like shopping from Apple, BMW, Nike, and Puma. They are not just popular, but they offer the best quality materials. Going for a brand is not merely a way to brag that you are rich, but the world's best brands back their products with quality and performance.
Before tinting your car windows, you can do some research and find some brands that offer tints. You also need to check what others say about them. In the end, you definitely want to settle for a brand that provides the best quality product. You can also ask our team members at Car Toys, and they will help you find a brand that you will be confident about before making a purchase.
If you want to know more about car window tinting, visit our website. You can ask as many questions as you have, and remember when you are at Car Toys, you are indeed getting the best products for your vehicle.