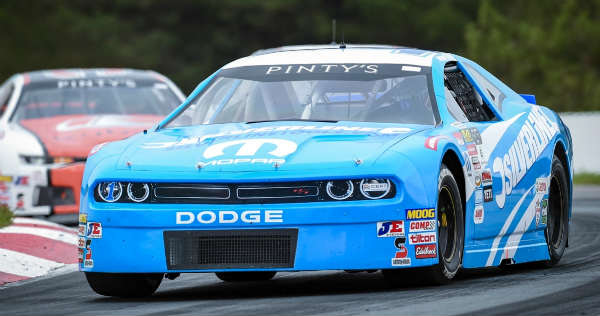 Sometimes it is not easy to buy automotive tools especially when you are not used to it. First and foremost, there are many automotive parts and tools suppliers in the market. That means that it can be challenging choosing a supplier whom you can trust among the many that are available in the market. Their products range from auto electrical, hardware/ nuts and bolts, tools, chemicals, assorted packs and automotive among many more. They are also authorized dealers of Silverline tools.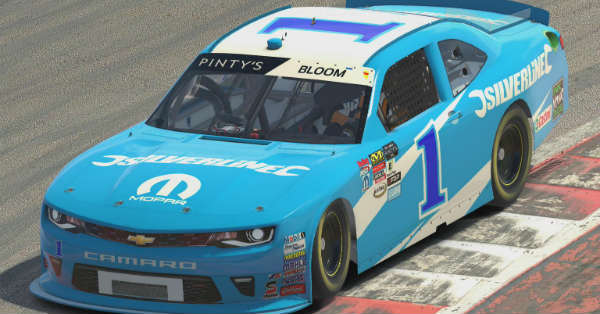 Ever been faced with the challenge of choosing between Silverline and Draper tools? Well, these two are both reliable automotive tools providers that you can purchase tools from. You can access their tools from their respective websites too.
Grease Monkey is one of the most trusted auto parts dealers in UK who provide a wide range of auto electronics and garage tools and components, and everything else that you would use to fix a car.This giant automotive supplies dealer has the best prices and you can reach them any time or access their site for orders.
Silverline Has Tools Such As;
Adjustable spanners
Ball joint separators
Diesel engine compression test set
Countersink set
External micrometer
Exhaust pipe cutter
Gear puller set
Helicoil thread repair inserts
These happen to be just some of the many Silverstone automotive tools that you can purchase for car repair and maintenance purposes. Let us see what Draper tools have to offer.
Draper On The Other Hand Has Tools Such As;
Automotive battery care and chargers
Automotive bodywork and windscreen tools
Automotive consumables and accessories
Engine service tools
Compression testers
Fault code readers
Torque wrenches
These are some of the Draper tools among many other automotive tools that you may need. You can access all these directly from their respective sites.
Besides being able to access all these automotive tools and more, you should take a stand to maintain your car so that it can last you longer. There are several maintenance tips that you can rely on and get your car into the perfect shape throughout.
How To Maintain Your Car
Maintaining your car is one way to reducing mechanical damages, and it can save you a lot of money. Here are several ways through which you can achieve that:
Maintain your air filters. They act as dirt and dust protectors that prevent such from entering and damaging your engine. They should be checked on and changed at least once a year for maximum performance.
Change your oil regularly.
Ensure the batteries are at their best state.
Replace shattered windshields and clean them when dusty.
Check the state of your brakes often to ensure they are in perfect shape. Replace worn out brakes.
Rotate or have your wheels balanced.
Use the services of experienced mechanics with quality automotive parts that will guarantee you safe and quality service.