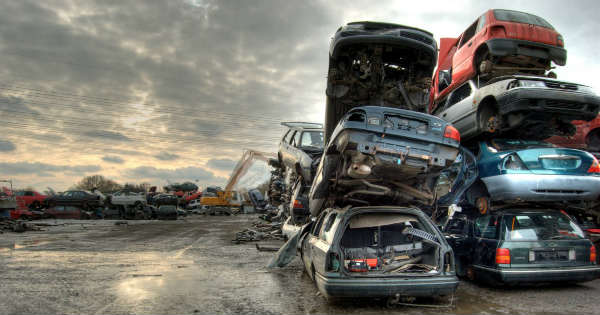 So you want to sell your scrap cars? If you have heard about Tony's Auto Removal, we've something in exchange for your car. Certainly, there are reasons you don't want your car anymore. You don't wake up one morning and say I don't want this Mercedes anymore or let me just call Tony's Auto Removal to pick this car up. There is one important reason for your decision; the car is no longer serving the purpose for which you buy it.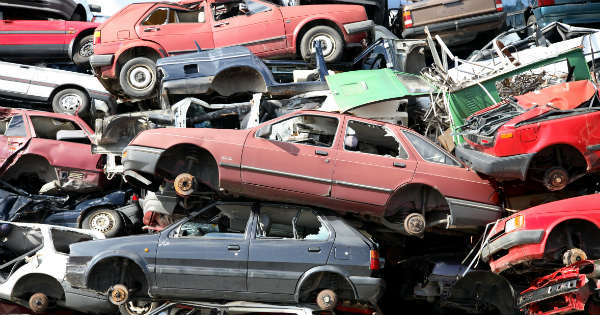 This is the main reason many people want to sell. And things can sometimes be hard for them when they have attached too many emotions to something like a car. Especially, if it is a gift, they don't want to let it go easily.
Another problem is finding serious buyers. Once the car has a problem, if it is a cosmetic or mechanical problem, buyers will step away from it. They do not want to spend time fixing the problems they do not create. And there are many other choices out there. 
It will be hard to find a serious buyer if you want to sell an old car directly. It will be hard, if not impossible, to find someone who will buy a car that is old school when there are always new and more beautiful cars coming into the world every year.
The other choice is to turn to junk car buyers. These sets of people will pay a reasonable sum of money for your car depending on certain factors which might be discussed with you or not. Tony's Auto Removal is one of them, and you can count on us to give you a good value on your car.
So if you are willing to sell your damaged cars to us or to anyone else, these are the steps you should take.
1. Check The Car If It Is In Good Shape Or If It Has Become Scrap
The truth is, the two types mentioned in the heading, scrap or good car, will determine how easy it will be for you to sell your car. Let us explain that briefly. If you've got a good engine and it is working, you've got a machine and the asking price will be quite good. Once it is a piece of metal occupying some space, the asking price will drop.
Cars that are working will save some amount that could have gone into towing. There is a tendency to want to repair them and resell them. Those are the reasons it will sell more quickly than scrap. But once the car is completely dead, only scrap buyers will be interested.
So this is your first step. Determine the status of your car. Have you abandoned it somewhere? Get to it and try to start the engine if it looks like it can start.
2. Prepare A Little Paperwork
This includes the car title if you have got one. And it is important you show you have it in place because it shows you are the rightful owner. Then, no one will jump down from the sky to claim the car after you have got some money in your coat pocket.
Have you lost your car title? In some states, you can show other documents to ascertain you are the owner. Once you show proof that the vehicle is yours through a driver's license or old registration papers, you can sell it as junk.
So it's better to get hands on those documents before the buyers are around. And if you don't have those to show you as the rightful owner, there is a duplicate of your car title with the department of a motor vehicle in the state where you bought the car. Go get it.
3. Value Your Car
This is hard, we must confess. But if you can go through some stress, you will have an idea of what your car is worth. When it is time to sell, you will have more power during negotiation.
The following are a few things you can do: do the first step in this article, know the current value of the scrap in your area, and know the weight of the junk car to know the weight of the steel in it, especially when you are sure the car can't work again. Once you have done any of or all of the three steps, use it in your negotiation later.
Do You Have A Junk Car?
Tony's auto removal will help dispose and free your yard of the mess it is causing you. If it is not working or not adding some beauty to your yard, why are you keeping it? We are here to help you get rid of it. And we are happy to tell you that the car will be worth some amount of money.