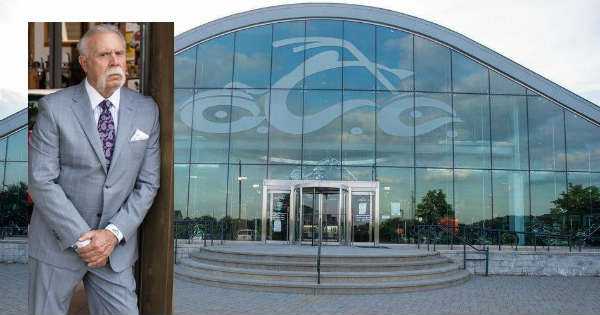 Strange things are prior to happening no matter how much we could have not expected that. There have been numerous and numerous number of successful businesses that have failed to maintain the great job that they have been doing, thus failing hard soon after. This is especially true with some reality show stars and their private businesses, due to various reasons. None of us would have believed just 5 years ago if someone told you that the Orange County Choppers HQ would have been sold for just $2.275 million, right?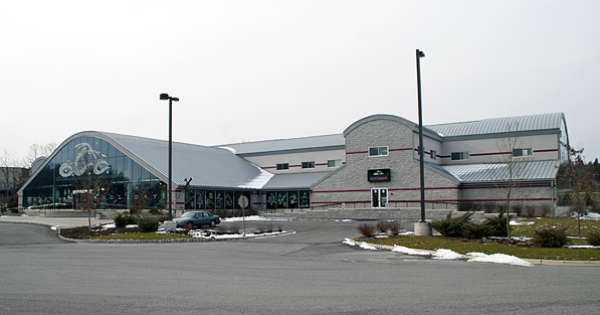 Well, this is exactly what has happened to the company's HQ just recently. However, none of this would have been so spectacular and unbelievable to happen if we had not known for the exact price that it cost the Orange County Choppers HQ to be built.
Namely, the guys from OCC had already spent and invested over $10 million in the massive building. Unfortunately, things were not going well for them just lately and the decision to put this building up for auction was something inevitable and all of the family members agreed to do so.
Even though this was a major loss for the company, it could have been even worse since they might have not get even a dollar for it. All things considered, this was eventually a great deal for the guys from OCC and no matter how sad it might sound, we all hope that the new owner is going to do a great job!
Finally, ever heard of Team Chopper HQ? Follow this link!