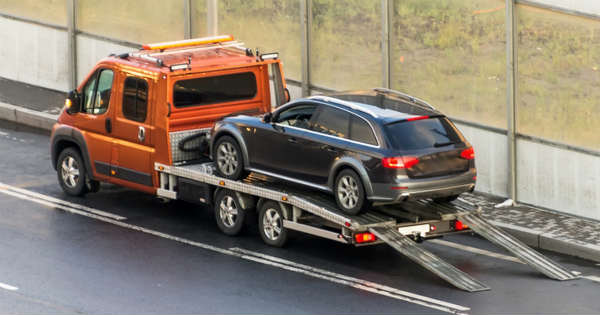 The towing industry is worth $8 billion a year. Anyone who has ever had their car towed knows exactly how they make that much money. Unfortunately, anyone with a car also knows that it will eventually break down on them. Their life span is often shorter than a pet's. Although technology has vastly improved virtually every other aspect of life, cars have remained relatively the same. When your car breaks down, it can jeopardize your job or even your family. Towing it is usually the only option.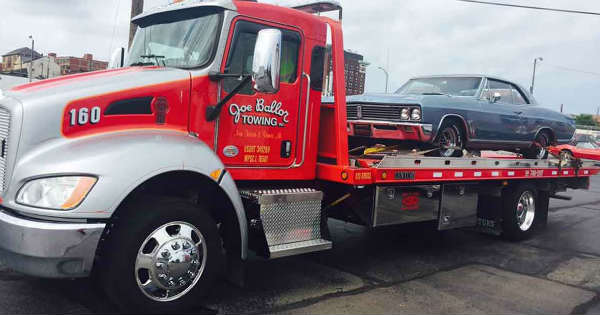 Before you get price gouged on an emergency towing cost, check out this guide to see how much it should cost.
Average Towing Cost
The best way to know how much towing your vehicle should cost is to look at the national averages. Usually, towing companies charge per mile. On average, they charge $2.50 to $7.00 per mile.
The national average for towing a vehicle is $109. Surprisingly, this is not an exorbitant price. However, towing costs can add up quickly. The $2.50 to $7.00 price per mile adds up to over $100 for just a 7-mile tow.
Extra Towing Fees
Why is there such a huge gap in the average cost per mile? Potential extra towing fees play a huge role here.
The higher end of the average is due to the size of the vehicle being towed. Large vehicles, like heavy-duty trucks, are harder to tow – thus, they cost more to tow. If you drive a small, economical vehicle, you should be charged less.
The price per mile is not the sole basis for a tow company's revenue. They also charge a flat rate, often called a hook-up fee. This fee can be anywhere from $35 to $100.
Make sure to look for towing services nearby as a company that has to drive far out is likely to charge more. Of course, the distance you need your car towed impacts the cost as well.
Roadside Assistance Services
If your car breaks down, you're already looking at a steep auto repair bill. Adding towing costs to that can really break the bank.
The best way to avoid financial ruin and prepare for the worst is to invest in a roadside assistance service. This is especially helpful for someone driving an old car with frequent mechanical problems.
Most people know of the popular roadside assistance companies like the American Automobile Association (AAA). You have to become a member to reap the benefits. You'll likely pay less than $100 a year. If you average one tow a year, this works out nicely.
You can also check with your insurance company, credit card companies, vehicle manufacturer, and cell phone carrier to see if they have any roadside assistance deals.
Finding the Right Towing Company
No one wants their car to break down, but when it does, the towing cost has to be dealt with swiftly. You don't want to lose your job or jeopardize being there for your family.
Before you pull out your wallet, make sure the towing company you call has great reviews. Being broken down is already in a bad situation, don't let a bad company make it worse.
Please don't forget to bookmark our site to never miss any of our latest potsts!