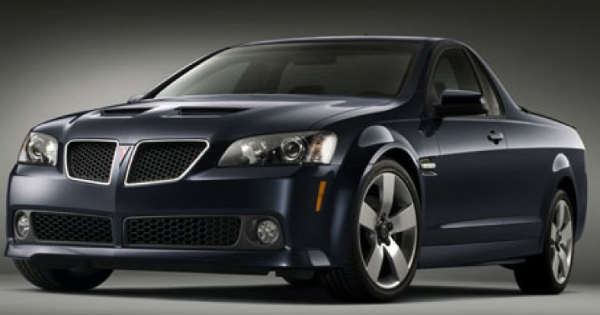 In the 130 or so years that the automobile has existed, hundreds of different vehicle brands have reared their hopeful heads. While some of these brands went on to lasting success, others of these brands weren't so lucky. Looking to learn about some brands that tried but failed to succeed? You're in the right place. Here are 5 defunct car brands that ran out of gas.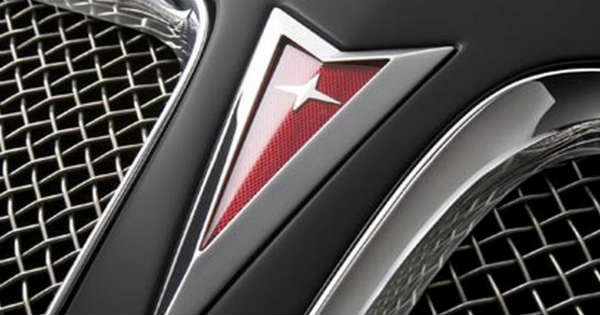 Defunct Car Brands
Some of them burnt out slowly, ultimately helping to fund 'cash for cars' companies. Others of them ended almost as soon as they began. In any case, here are 5 defunct car companies that went out of business.
1. Pontiac
Once upon a time, Pontiac was a respected American car brand. Owned by General Motors, the brand released such classics as the Firebird and the Grand Prix.
Unfortunately, when General Motors faced shutdown in 2010, Pontiac — along with a variety of other brands — became a liability. As a result, the 84-year-old brand had to call it quits. 
2. Saab
Established in 1945, Saab was a Swedish luxury car brand with marginal success all over the world. Owned by a variety of different car companies throughout the years, it eventually came under the full ownership of General Motors in 2002.
While the brand performed well under GM initially, the recession of 2010 forced GM to put the brand up for auction. This would eventually lead to bankruptcy, which would eventually lead to the company rebranding itself under the name NEVS (National Electric Vehicle Sweden).
3. Oldsmobile
Oldsmobile was one of the first car brands in history, initially manufacturing vehicles as the Olds Motor Vehicle Co. starting in 1897. While never massively successful, the company maintained consistent sales for over 100 years.
Acquired by General Motors in 1908, Oldsmobile stuck around until 2004, at which point GM threw it to the wayside in favor of their many other brands.
4. Studebaker
One of America's most classic car brands, Studebaker got its start in blacksmithing in 1852. It would be almost 50 years before the brand would throw its hat into the automobile ring, manufacturing a series of electric and gas-powered cars in 1902 and 1904, respectively.
While popular, the company had trouble competing against fresh and emerging brands. For this reason, in 1966, the Studebaker closed its doors.
5. Scion
Scion was a brand created by Toyota in 2003 as an appeal to young car buyers. While the brand saw some success, it could never quite keep up with its competitors.
Because of this, it was put out of commission in 2016. Note, however, that some Scion cars have been turned into Toyotas, including the FR-S and iM Hatchback.
Keep Up on Your Car Knowledge
There is no shortage of defunct car brands. Since the automobile's creation around 1885, hundreds of brands have risen and gone under. The brands above comprise only a small sample of these unfortunate souls.
Hoping to keep up on your car knowledge? You're in the right place. Keep browsing the rest of our site to keep up with all of our latest posts!