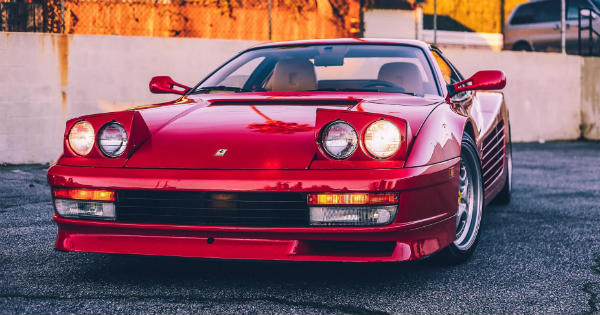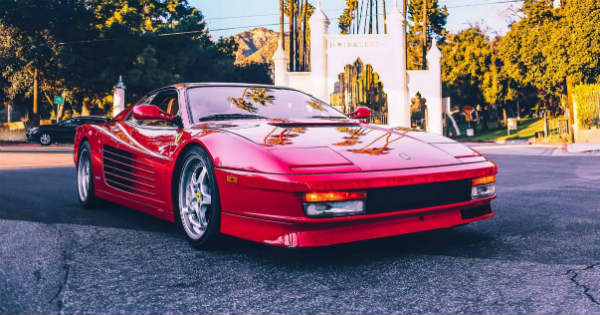 Saving money for college represents a difficult endeavor for plenty of families throughout the States. Sometimes, this whole process can be painstaking and can even impede the accomplishment of other priority things. We don't say that it's always like we described, but it can be if you don't think it through carefully. However, today, we have prepared a rather interesting and unusual story that will brighten the situation concerning the college fund and we hope it will inspire you. The title says: 1990 Ferrari Testarossa Will "Pay" A 14-year-old His College Tuition, which is actually plausible if you take several factors into consideration.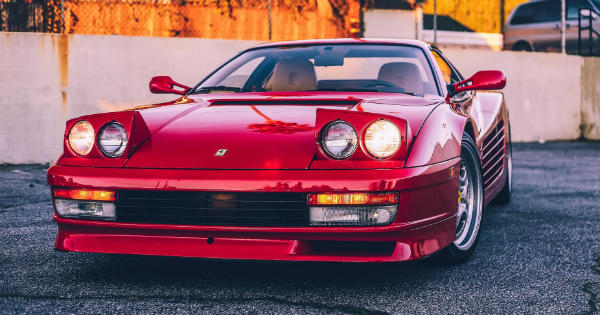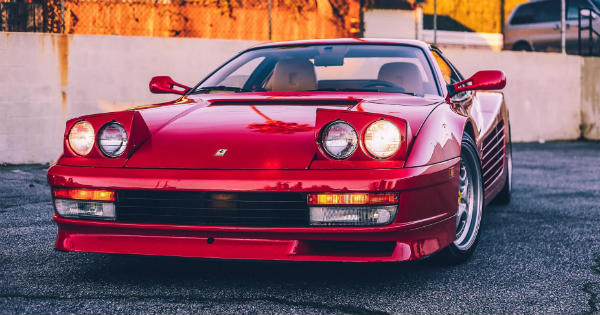 First and foremost, the car at stake here is a Ferrari. Second, and probably more important, it is a 1990 Ferrari Testarossa, which is a collector car. So, how can a CAR pay a college tuition? Well, this boy's father has done the math and he has found out that the interest rates offered by the banks, which are .0-something, won't earn the desired amount of money. Having this in mind, this boy's father decided that it is a better option to buy his son a collector car that they will sell after several years when the demand for this particular car will increase! Win-win situation, don't you think?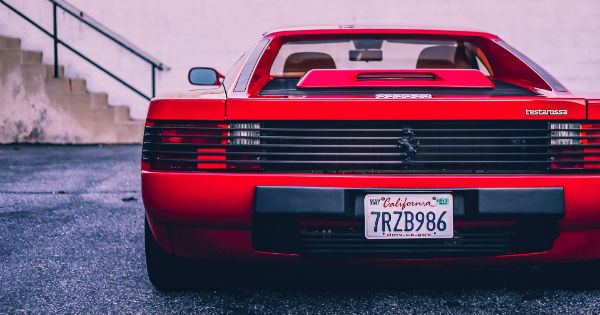 Photo Credits: Petrolicious
To find out which are the 10 best Ferraris of all time, follow this link!