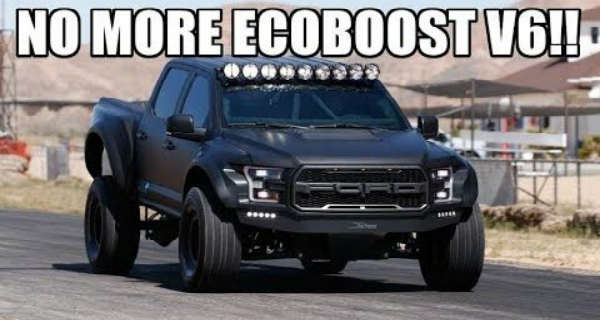 Coming across some information or a rumor about a brand new vehicle that should undergo serial production is always interesting. We feel the urge to find out every piece of information that is out there. Namely, there have been some recent rumors that the brand new 2019 Ford Raptor is supposed to have Ford's new engine, the 7.0L V8 monster. Despite all of the leaked footages that have been posted on social media lately, this has not been confirmed by Ford yet and it still remains a mystery.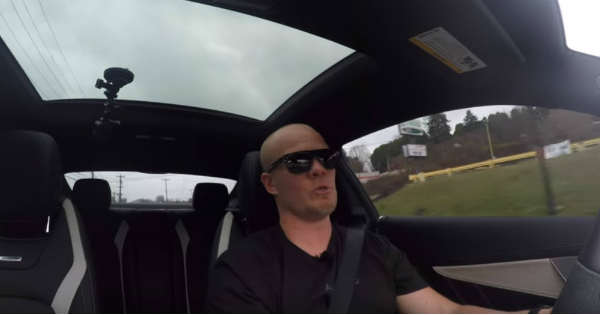 However, probably most of you have already heard about the massive investment that Ford made in their production plant in Canada where it was stated that they will be working on a brand new engine, which was in fact this 7.0L V8 monster.
Even though it was initially planned that Ford will be installing this engine only on the F-250 and F350 series, there have been thoughts that the 2019 Ford Raptor is going to get this monster as well.
If so, we must say that the truck is going to look exceptionally good. It seems that Ford has learnt its lesson from some of the previous models that they have launched just several years ago with the V6 engine, which in reality, it was nothing special.
To make sure that their customers are going to get what they really want, the 2019 Ford Raptor with a 7.0L V8 might not seem and sound so impossible after all.