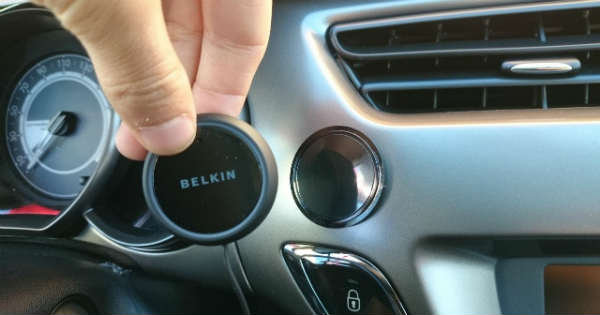 A car is the most loving and sensitive part to their owners, and people think a lot about getting them and buying car accessories for them. A car can have 30000 parts in it, and you can get them from different places. The parts include very small parts like screws and other small nuts. The car accessories you use in your car can change the way you drive. For example, you don't have good parts in your car you will feel lazy while driving or you are not willing to drive.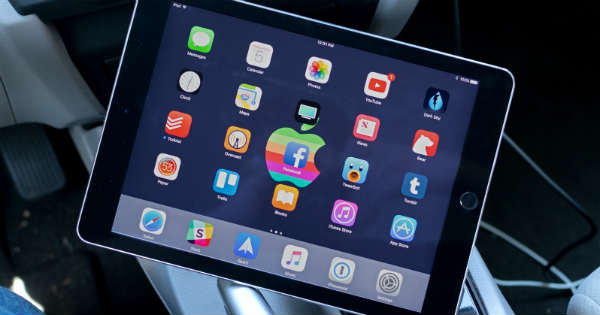 Bumpers are important as well. So, the best bumper for your car should have good material and type of the bumper also matters. The bumper is an exterior accessory of the car.
Six accessories of Cars:
Car scrapers
If you live in the cold areas, an ice scraper can be useful to you. It helps in removing the snow that is on the windscreen of the car. It comes with a brush that makes it convenient to use it.
It's not that difficult to carry them. If you have ice on your windshield, you will end up encountering an accident. In northern areas, there are so many accidents that are due to this issue.
Cleaning equipment
Keeping your car clean can be your priority and if you have your cleaning equipment. This equipment can save your time and can be convenient to use.
If your car is clean, you will drive in a peaceful environment, and it will also help in maintaining your positive image in front of others.
Seat covers
The seats of the cars are very sensitive, and they can get dirty at any time. It has two advantages; one is that it adds comfort and the other one is that it keeps your seats safe. Another advantage is that it helps to improve the appearance of the car.
The stuff you use in the car covers helps to increase the durability of these covers. It is exactly the opposite of the popular belief, maintaining the car interior is healthy, and it's not that hard. The things you need for it are, a pair of cleaning gloves, few cleaning products, vacuum cleaner and a will to do that. People spend a lot of money for their car serving, but if they keep it clean, they won't need it, and their life would be easy.
Mobile Holder
People need the phone while driving because they need to know about the directions and sometimes they are on call with someone, which could be very important. Mobile holders have become a very important accessory for the cars.
Choose a durable, high quality, as well as a stylish holder with a two-arm range of 40-95 mm preferably. If you have a mobile holder in your car, you will get less distracted, and in the end, you can drive and use the phone for important use at a time.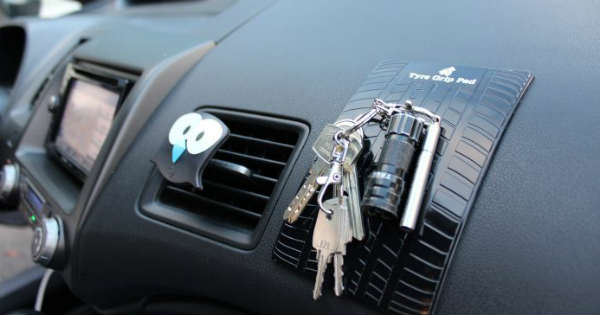 Windshield Sunshades
Having your car doesn't mean that you are going to use it for the driving purpose only. Sometimes you have to wait for someone in the car under the sun and interior tend to get extremely hot. This makes the person uncomfortable. So, the windshield sun shades can make you feel comfortable in such a situation. Exposing to the sun can damage your car. If you use good quality of these shades, we can prevent our car from damages.
Car covers
When your car is parked, it is exposed to dirt and sun. This can damage your car look. Also, it can be exposed to some weather conditions and some animals too. All of this can make your car look not- presentable, and you won't feel good driving it. So, car covers as one of the most important car accessories can help you to protect the exterior of the car.