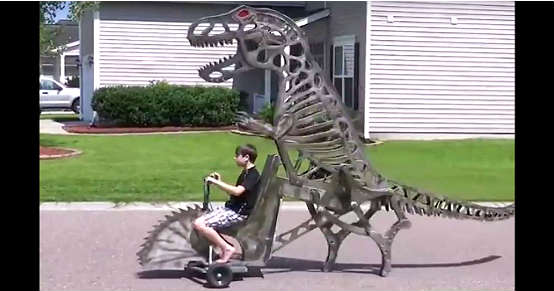 New ideas and inventions are something that we love taking a look every now and then. They offer us a new realm of ideas and perspectives. Hereby, if you are the type of person who simply loves taking a look at those inventions, then you must take a look at this video in which we see some of the most amazing furniture that this woodworker makes.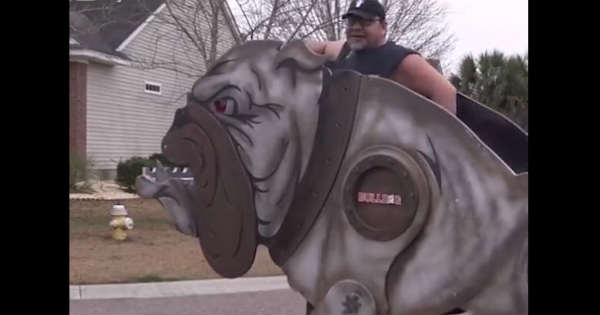 Yes, all of the pieces that you are about to see in this video are made entirely by one person who has been doing so ever since his youngest of age.
His name is Izzy Swan and he is a woodworker and a furniture enthusiast who simply loves making brand new inventions and they are unlike anything that you have seen so far. If you live in a small and tight place, then you might consider purchasing some of his amazing furniture. Namely, he offers solutions for those like to keep things small, but extremely functional.
First up we take a look at his amazing expandable table that is going to be the perfect solution for your small kitchen. But the fun does not stop here. Izzy has also created a table that folds itself into a suitcase.
Yes, you can actually carry your table whenever you want in a nice and compact size. He has even created a machine that does the entire job of folding clothes.
There is something special that he has made for his children, but you have to check out the full video to find out what!