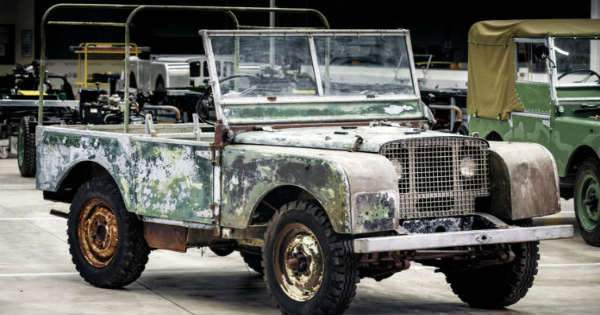 The variety of awesome and unusual things that you can take a look at the internet is endless and very often we come across something rare. This is exactly why people simply love checking out what is new and seeing what the next project is going to be. Restoring a car has been something that many people have been doing for so long; however, there are just some vehicles that are super extraordinary. This is exactly why the story about this original Land Rover which will live yet once again is so special.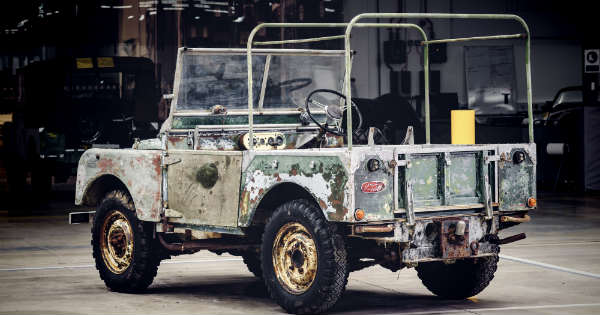 Yes, once you take a look at this 70 years old piece of metal, you will soon realize why the restoration is so necessary. However, there is also another fact that makes it so cool. Namely, this original Land Rover has been left out and forgotten in a field until it was finally found once again in Solihull, UK, after 63 years!
It has been rusting away in the field for more than half a century, but luckily it is going to be relived once again. Land Rover decided to do this awesome restoration project due to their 70th anniversary since the first production of the vehicle.
The truck was first presented at the Amsterdam Auto Show back in 1948 and it was a big hit ever since, people enjoyed it very much.
We would all love to see how this piece is going to look after the restoration process. What an awesome original Land Rover truck this is!