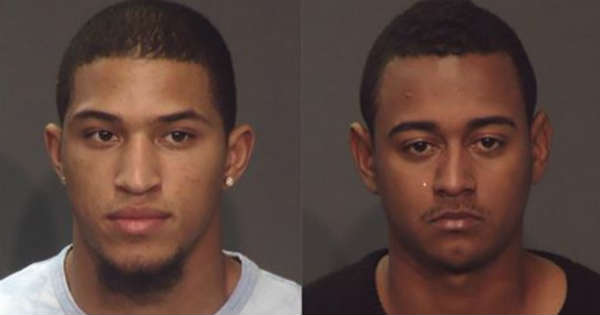 We live in a crazy world where strange and somewhat dangerous things are happening nearly all the time, and this is exactly why you must take care of yourself whenever you go. Being a police officer, you are going to come across criminals and people who break the law all the time, but all of this comes with a cost. The danger is always big and even the most innocent looking scenario can get you injured. This is exactly what this police officer found out when a Mercedes burnout had nearly cost his life.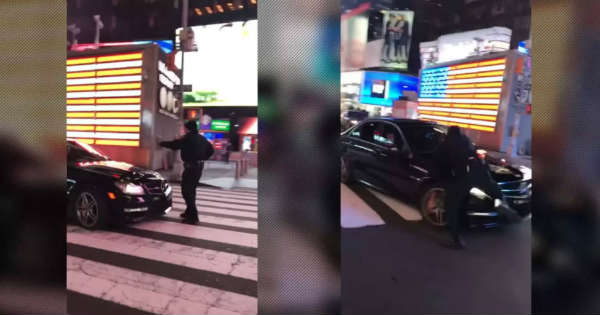 Just when the police officer wanted to pull up the Mercedes AMG driver, he got panicked and immediately pushed his throttle to the max. The diver nearly completely ran over the cop, without even having second thoughts about what might happen to him.
The cop suffered some injuries but he tried to chase after the car right away; however, there was nothing that he and his colleagues could do. The car ran away without a trace. But all of that soon changed and according to some reports, the two people who were inside the car have just been arrested.
They are being as suspects for the Mercedes burnout that nearly cost the police officer his life. The police arrested the 20 years old Arfhy Santos and the 24 years old William Lopez in an apartment in Harlem.
We can all be thankful and grateful that the police officer was just fine after the accident and he did not suffer any serious injury!