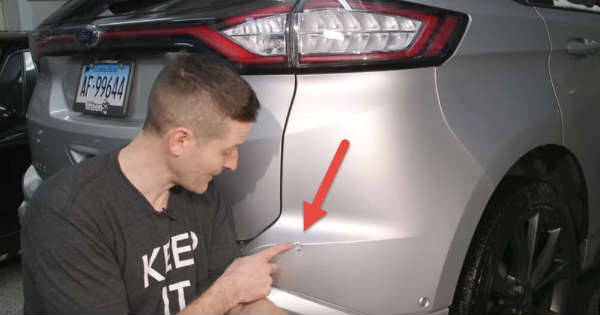 If you are a proud owner of a brand new and expensive car, you would most certainly need to make sure that you take a good care of it. There are many things that can go on your nerves about car, such as that tiny annoying bumper scuff that you have just got it on there. But worry no more hence we take a look at what could possibly be the perfect way to hide that annoying piece of imperfection. We are going to see two different methods and each of them works just perfectly, all you have to do is to choose which one will you use.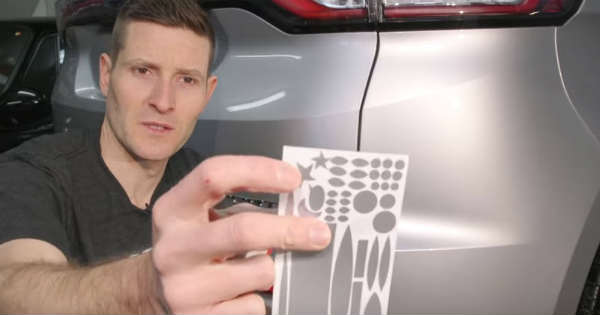 The first, and probably the easier, method that you could try is the sticker. Namely, a company specifically works on making those sheets of sticky paper that you could place on certain areas on your car.
All you have to do is to give them the data about the color of your car and in no time, the stickers will be delivered. Simply cut a small piece, so that it could fit over the bumper scuff, and stick it in place.
The second method that we see is somewhat more difficult hence it requires a little bit of precision work, but do not get discouraged by it. This guy thoroughly takes us through every step and in just couple of minutes you are going to be able to do it on your own.
Now you know how the fix bumper scuffs with ease!