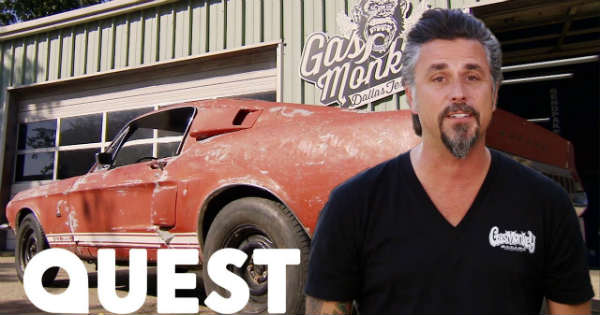 The chances of coming across a dream car from the 60s and 70s are a very rare occurrence these days and once people grab their hands on one, they try not to lose it. This is exactly what the guys from Fast N' Loud did when they came across a classy piece of an American muscle car, the one and only GT 350 Shelby Mustang. They knew that they had to get it as soon as possible so they headed out to Houston where the car was located. Even though Aaron was not very much interested in the car, he got the chance to enjoy in a swimming pool.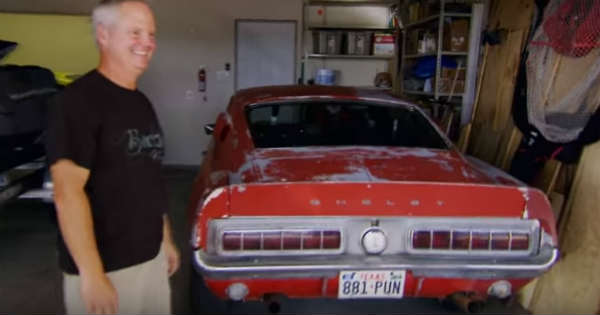 However, as soon as they saw the car, things were not looking as bright as previously. Instead of seeing a glorious piece of machine, all they saw was a lot of rust and many, many things to fix.
Thus being said, this GT 350 Shelby Mustang was not even close to being estimated at $35,000 by the seller. Richard knew that so after couple of minutes of negotiation, he managed to get the car for $25,000.
They immediately took the Mustang back at their garage but they did not want to restore it. Namely, the car was going to be sold once again, preferably with some profit.
A buyer called right away and after going through the crucial things about the car, he knew that it was going to take a lot of work to restore it. Thus, he purchased it for $35,000, which made Richard a $10,000 profit! Helpful tip