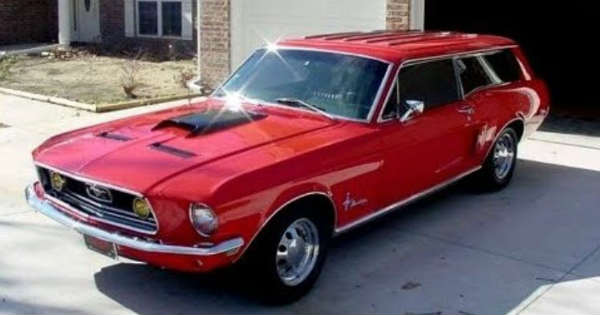 The car industry is a massive business and the market has to offer something even for the pickiest buyers. However, the realm of muscle cars is the one that is the most exciting for most of us and if you are looking for a video that is going to grab your attention for a while, you must take a look at this one. Namely, we are going to take a look at these 8 forgotten muscle cars.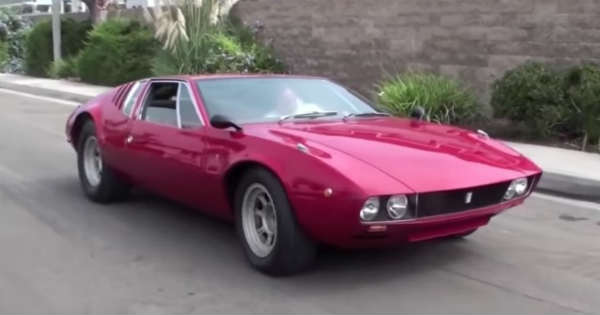 Some of you might have never heard about some of the cars that we are going to see in this video, but it is finally time to learn something more about them. First, we take a look at the Ford Mustang Sport Wagon.
This mighty American classic had a top speed of 104mp/h which was enabled by its 4.7L V8 engine with 200 HP. It took just 11.2 seconds for it to get from 0 to 60. The car was seen at an event and many people stopped by to take a picture of it. Next up we take a look at the one and only, Chevrolet Laguna.
It had a massive 7.4L V8 engine that was able to create whooping 235 HP with a top speed of 127mp/h. We even get the chance to see this beauty in action at a parking lot. It has been restored to mere perfection.
If you want to see the other forgotten muscle cars, make sure to check out the full video!