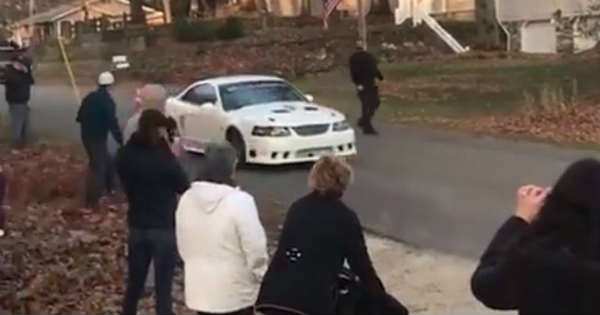 If you are a gearhead or you know one, you'll probably notice that out vehicles are to some extent considered family. Lots of time is spent in them which mean that many memories are produced only in the car alone. So, for a gearhead, the best baby gender reveal might involving a car, or a racing car as is the case in the video below.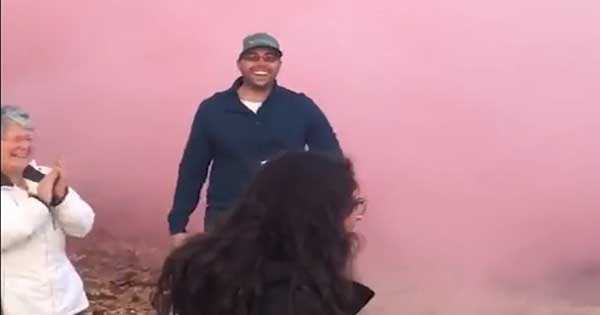 It's hard to tell which one is the best baby gender reveal tactic. It all comes down to the family's character and tradition. However, we've seen a lot of baby gender reveals through the powerful internet, and this one is definitely pretty high, especially for gearheads as it holds a huge sentimental value. The powerful racing car involved in this baby gender reveal is one very powerful and roaring Mustang.
These gearheads cause quite the spectacle by unleashing this monstrous Mustang producing pink smoke behind. Now, the pink smoke means that the baby is a girl. It's pretty spectacular, and some people might not agree that this is the right way for gender revealing.
Some people prefer simple announcements. However, we think that there's nothing wrong with excitingly revealing the gender of your child. This is pretty spectacular to watch as well considering there's a lot of pink tire smoke and insane engine soundtrack.
That said, make sure to turn up the volume on your speakers and enjoy the roaring engine sound. This video went quickly viral and was even shared by ABC News. Enjoy!
Finally, check out these baby reveal ideas here!