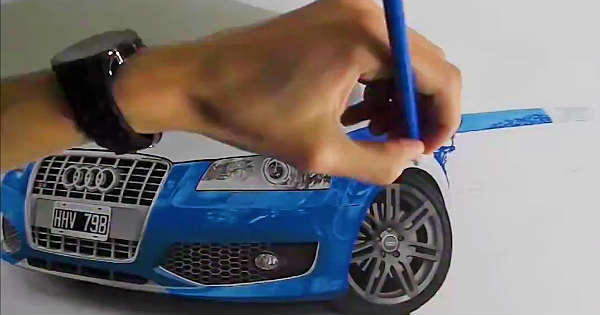 There are many talented artists out there that are worth checking out but didn't have their breakthrough yet. Well, Manuel Reartes is one of them and he shares some pretty exciting drawings through his Facebook page called – Dibujos Alpiso. Through this Facebook page, he exclusively shares his wonderful car drawings. One of these amazing projects is an extremely realistic Audi drawing.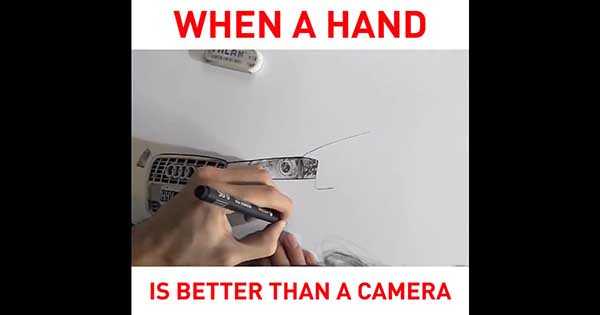 Manuel Reartes is actually a student of Industrial Design at the National University of Cordoba. He's a great enthusiast of design and drawing. This can be noticed by his projects which it's obvious that he puts a lot of effort and work into each and one of them.
This extremely realistic Audi drawing of the model S3 will definitely mesmerize you. It will make you wonder whether or not this guy's skills are out of this world. This is actually a time lapse video so we can't tell how long he was working on this project. However, judging by the final result and amazing attention to detail, we can presume that it was not done in a jiffy.
This talented guy is an inspiration to everyone and shows what you can achieve by sheer will, dedication and love towards art. He must've been perfecting himself for years before reaching this level of awesomeness.
Everything in this Audi drawing looks so natural like the reflections and shades. Literally everything in this drawing is perfect. Manuel Reartes has tons of other realistic car drawings of various famous and notable vehicles, so make sure to check them out.
At last, see how to draw an Audi R8!