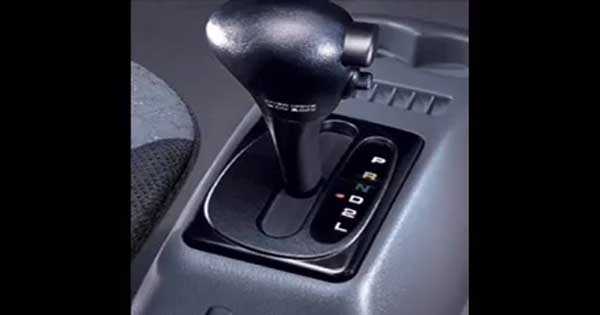 One of the largest categories that you will find on YouTube is definitely videos of people pranking others and setting up hilarious schemes in order to trick somebody. In this one, you can hear a BMW prank call where one guy calls the dealership to complain about automatic gearbox problems. This might be the funniest phone prank we have ever heard.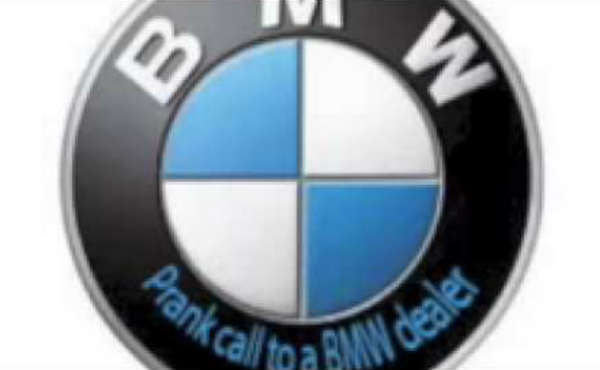 This BMW prank call was first shared a few years ago by 94.7 Highveld Stereo which his located in Johannesburg. This phone prank is epic from the beginning to the end and every sentence made by this prankster is pure gold. However, the woman's response adds up the hilarious conversation because her responses are hilarious.
We wish every customer service companies were served by employees like her. She's inoffensive, polite and respectful and with a great sense of humor.
Back to the prankster and his automatic gearbox problem complaint, this guy definitely delivers the most creative complain ever heard. He begins by saying that his BMW would not work at night. The reason for this is because he put his vehicle in "N" which means Night Mode.
Afterwards, he says that he puts the vehicle in "R" which according to him means Race, and instead of racing, he collides with the vehicle behind him. The woman patiently hears him out and just can't help herself laughing out loud.
Damn, this BMW prank call is the funniest thing we have heard in a long while. Who says automatic transmissions are easy to operate?
Finally, check out this Lamborghini prank!