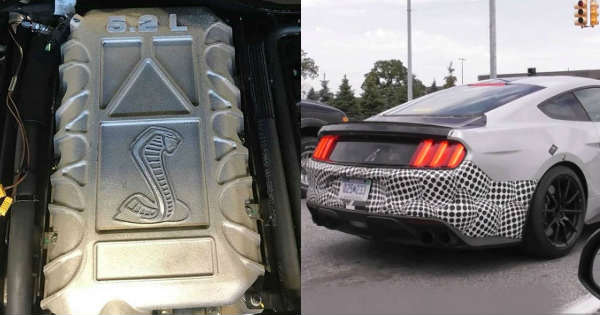 Before we wrap up this year, there are still some amazing things that we need to take a look at, especially when it comes to production of cars. Hereby, we were all excited when the new Mustang GT500 was announced for production and there have been many speculations going on about the car. However, we are going to take a look at what type of engine this mighty Ford Mustang Shelby GT500. Yes, some of the speculations that have previously taken place are in fact true and have been confirmed.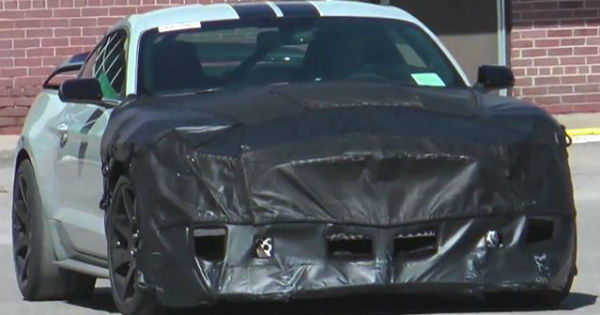 Namely, under the hood of that glorious car is going to be the mighty 5.2L V8 engine, which is also, called the Predator and we get the chance to take a look at what it looks like. Nonetheless, there is still so much more to discover about the car and we just cannot wait until the very last piece of information is actually confirmed by Ford.
The new Mustang GT500 is a car that is anticipated by millions and millions of people and if you have been looking forwards to finding something more about it, this picture is going to give a basic hint of how the engine under the hood is going to look like.
It is also speculated that the GT500 is going to surpass the 662 HP produced by the previous generation. What do you think, is this car going to be the best piece of ingenuity that Ford had to offer so far?
At last, check out the best Mustang engines!