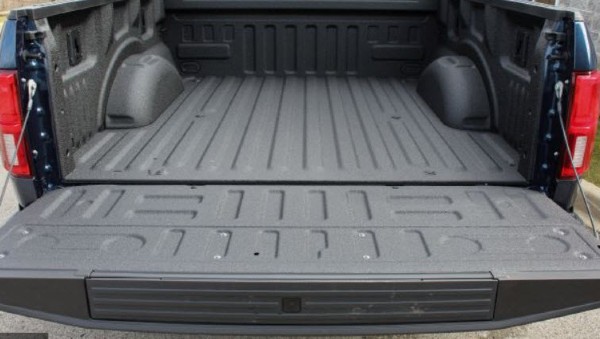 Cars are important amenities in today's society. They are very handy and reliable tools to move around and commute to our jobs or to places where we go to fulfill our responsibilities like schools or universities. Cars, on some occasions, are even necessary to help ourselves and our family reach their destinations without too many hassles. There is a wide range of options when it comes to these vehicles, some of them capable of satisfying very specific needs, like a family van or a compact car for a single person. Among the options, however, pick up trucks are very popular inside of a specific community, and the reason is simple: they can be very useful on certain occasions especially their bed liner.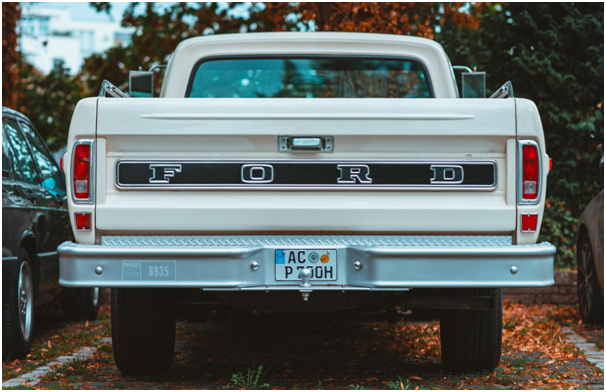 The Benefits of Trucks
Owning a pick-up truck, for example, has a very special and particular benefit: you are capable of moving things around whenever it is needed. A good example of this is how, during a move, a pick-up truck becomes one of the best assets at your disposal, just because you can save up considerable money on moving services.
They tend to be very comfortable, sturdy, and depending on their type and size, they can handle a considerable amount of weight. Overall, they are one of those things you own when you know for sure moving things around will be a common aspect of your life (Or if it already is), but there's something to consider: Although trucks were definitely made to move things around, they can still get damaged over time.
That is why most truck owners out there that handle heavy objects rely on something known as a bed liner. As showcased on https://en.wikipedia.org/wiki/Truck_bedliner, it is a form of protection meant to ensure the condition of your truck's bed. Before focusing on this specific aspect of protecting your truck, let's first talk about why it is necessary.
Common Damages Caused by Owners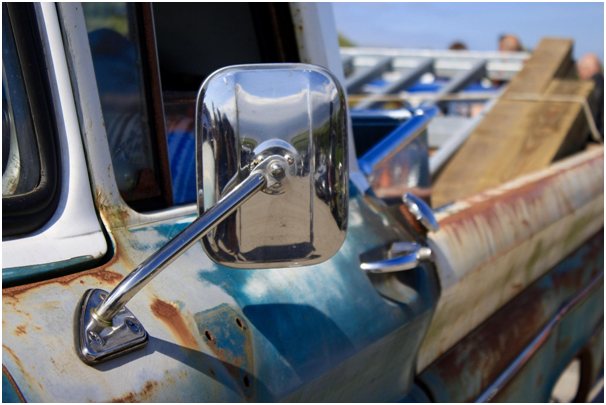 The biggest and most common problem related to trucks is that people believe that their cases and painting are durable enough to withstand all impacts. Although this is true to a certain extent, regular impacts to the bed of the truck and other areas of it will eventually cause damage that will require repairs or maintenance, like repainting or a part replacement.
The damages often depend on the type of objects being relocated, yet an important part of reducing the damage a truck receives is knowing how to handle objects.
Heavier objects tend to require more preparation while objects that are sturdy (like metallic ones) might require a form of cover to not damage the exterior side of the truck's bed, for example, and large objects might require safety measures to ensure that it doesn't move and scratches the surface of the bed.
For that reason, you should definitely prepare yourself for such situations. If you check this one article over here, you will get valuable information on how to do so.
Still, one of the best things you can do as a truck owner has bed liners at your disposal. But what are bed liners? Are they worth it?
Bed Liners for Truck Beds
Bed liners can be simply described as products that are meant to be the shield of a truck's bed, and although there are multiple versions of these products, most of them are highly resistant to impacts and can stand scratches fairly well.
Although most of these products can still be damaged, the fact that they are protecting the actual case and paint of the vehicle is what makes them reliable and necessary if the truck is constantly relocating heavy objects around.
Back in the day, the most regular forms of bed liners could be attached and replaced. Nowadays, new technologies and techniques have introduced new methods of bed lining, and a professional spray in bedliner is a good example of this.
This form of bed lining is one that focuses on the use of sprayers to apply the surface of the protecting material. The applications of this specific form of bed lining are incredibly vast, and when it comes to colors, is virtually limitless.
However, it requires the help of a professional experienced in these processes, which is the reason why people tend to rely on service providers instead.
This ensures that the material being applied is durable enough while making sure that it is applied properly in all areas of the truck's bed to protect every corner of it. Overall, hiring a professional is the best possible approach since you'll truck will also end up looking great in the end with an extra layer of protection.