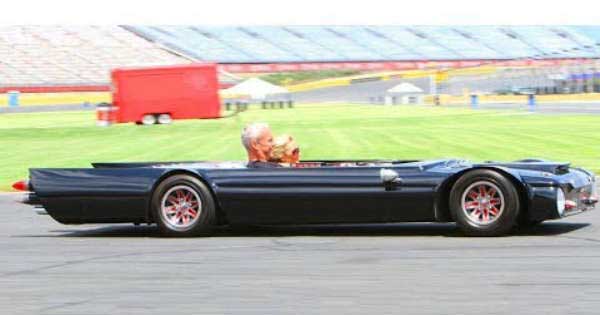 Every car lover, when it comes to dream cars, has different idealizations and thoughts in his mind of how that specific car should look like. This is exactly where from we can find the stems for the huge variety of different modifications. However, there is a one group of people that enjoys owning extremely low cars, but over the years this has proven to give them some difficulties and everyday problems. This is why we take a look at this video where many people found themselves stuck in places where normal cars would have never had those problems.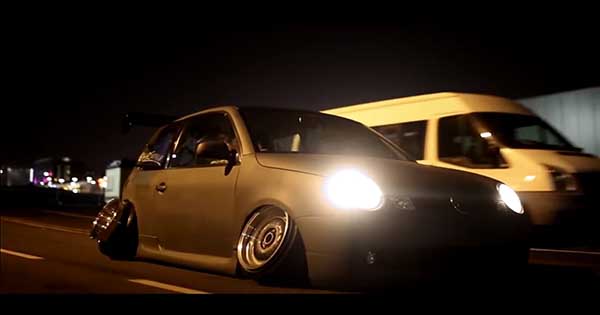 We must admit that low cars really do look good and the performance is way better, but there is major drawback to it. This is especially true if you use that car as a daily driver, instead of just using it on the track where there are no dangers.
However, in the normal life outside the track you are going to find yourself in many situations where even the tiniest bump on the road can cause great headaches. There are many awesome and powerful cars that we see here, but all of that comes down to absolutely nothing.
They are out of use when it comes to daily drives and normal roads. Some even broke their bumpers when they tried to park the car in their garage, which is a real bummer.
You will spend thousands and thousands of dollars to make the car look like that, yet you might find no practical use for it!
Finally, check out this lowered jet powered car!