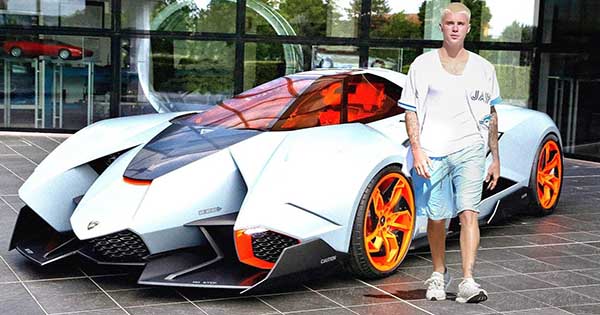 Taking a look at the private life of a celebrity is always intriguing and there is always something new to learn about them. This is why certain people simply devote their whole lives into discovering something new about them. However, the one segment of their lives that they do not want to hide is their unique and expensive car collections. Instead, they usually brag about which car collection is better and worth more. Hereby, if you want to learn something more about the vehicles that Justin Bieber owns, this is your chance.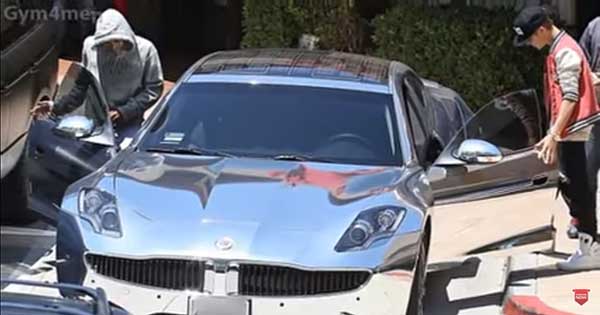 One thing is for sure, he owns a car collection that he could be really proud of. We start with the one and only Bugatti Veyron Grand Sport 16.4. Yes, not only he owns one of these cars, he actually owns two.
Then we take a look at the likes of the Rolls Royce Phantom, the Lamborghini Aventador, the blue Ferrari 458 and the Fisker Karma. But if you thought that was it, you were most certainly wrong.
His car collection just keeps on getting bigger and bigger, which is something that says that he loves spending money on powerful cars. Despite his love for amazing luxurious and supercars, there is something else that he can be most proud of.
Namely, besides all these cool cars, he also has a private jet. Yes, even though Justin Bieber is really young, he has managed to earn huge amount of money, thus purchase and own some of the most amazing cars of today!