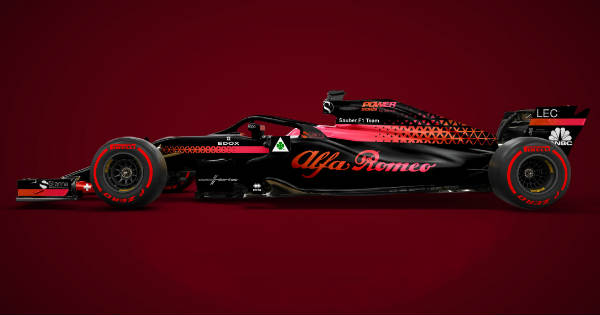 If you have been into the world of racing for quite a while now, then you must be familiar with all the things and controversies that have been going on ever since. Some utterly exceptional and exciting things have taken place and looking at each and every one of them is always mesmerizing. There have been certain rumors that Alfa Romeo is going to make an exciting comeback to the world of Formula 1 racing, and we are pretty happy and excited to say that the rumors are in fact true.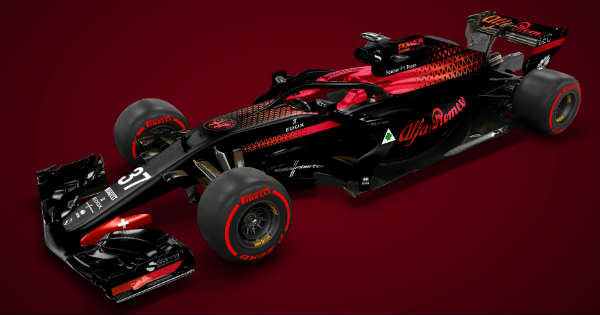 Yes indeed, Alfa Romeo is going to make a comeback that we have all been waiting for. It is a really true and exciting experience to take a look at their awesome F1 race cars yet once again on the tracks.
As most of you already know, Alfa Romeo decided to depart F1 back in 1985 and now, 32 years later, we are going to take a look at it again. They are going to focus on racing with some of the youngest prospects in the world of racing, with the names such as Charles LeClerk and Antonio Giovinazzi.
These guys are familiar to us from Formula 2, where they have won many races and championships.
Even though the start might be a difficult one and many things are going to be new to them, we are pretty sure that as time flies by and years pass, things are going to get better and better for them. What an amazing news this is!