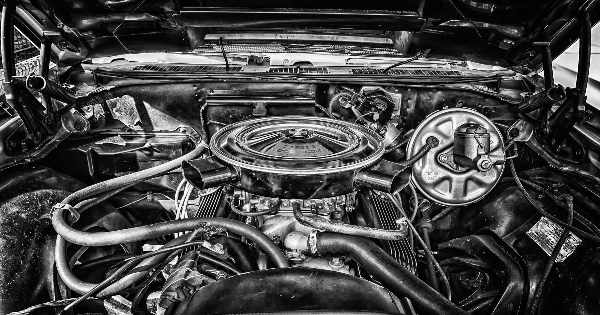 In the present scenario owning a car is a necessity rather than a luxury. However, these automobiles require timely maintenance, which brings the need to have spare parts. There are authorized stores scattered across Australia but not every time car owners visit them. But, the good news is that you can find several online stores selling spare auto parts. And the best thing is that you even get trusted companies like www.rolan.com.au in the online market. But, regardless of where you buy your required products, it is crucial to ensure you don't make wrong decisions. And here are some of the basic things that you need to remember before buying automobile parts: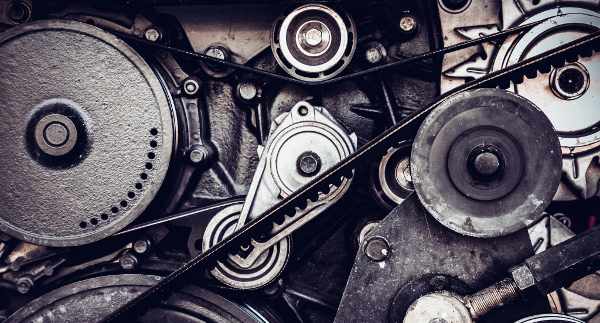 Always Compare the Prices before buying
The first point of the guide is to avoid getting stuck with the very first website that you find. If you need an Air Filter, don't settle for the first site, saying they have the best deal at A$140. Maybe, there's another website selling the same product at a lower price.
So, when buying spare parts online, it is a rule of thumb to surf through different vendor websites. In this way, you are most likely to save a lot of money by finding better deals.
Research and Verify the Products thoroughly
Note that not always the best deals guarantee the best products. So, how do you know if a product is the best? Well, the genuineness of the automotive part is what decides whether it is the best or it isn't.
When you buy an online product, ensure that it is OEM-made. Counterfeit products can sometimes prove costly for your vehicle's health. So, never forget to do your research before buying from an online seller. It's simple.
Read the details of an accessory you found on any online seller's website.
Look for the same product from the company's official site.
Does the product match in both places? If yes, then that is a genuine product. You can also check other things like the product description, compatibility information, costs, etc. 
Check for the Product Warranty and Return Policy
There are some factors that decide whether the after-sales experience will be good or not. The product warranty and the seller's return policy are two of them. Most reputed online vendors have fair return policies for products with manufacturing defects. So, that is an important thing that you need to be careful about before buying.
Also, having a warranty on your purchased car items is essential. It will help you deal with problematic products without the need to buy a new one. Make sure that you have checked the site's policies before purchasing.
Final Words
In Australia, there are many companies selling automobile parts and accessories. But, if they aren't located close to your place, then you might need to pay extra for shipping charges. Moreover, several parts weighing more than 10-15 kilos engage heavy prices for the shipment. Look for a company that asks for a reasonable price for dispatching and shipping your product.
Besides that, you should expect your product to reach within a week or some days more. Try to avoid companies showing prolonged shipping periods.