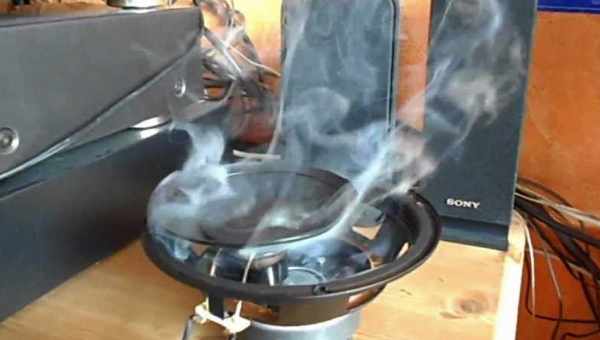 54% of Americans say they listen to the radio while driving. Considering that daily commutes can be boring, it's no surprise that many of us jam out to our favorite tunes. You know that when that one song comes on, there's no choice but to crank that volume button up! But turn that dial up a little too much, and your speakers might blow. And blown speakers are no fun, as the music becomes muddy and horrible sounding.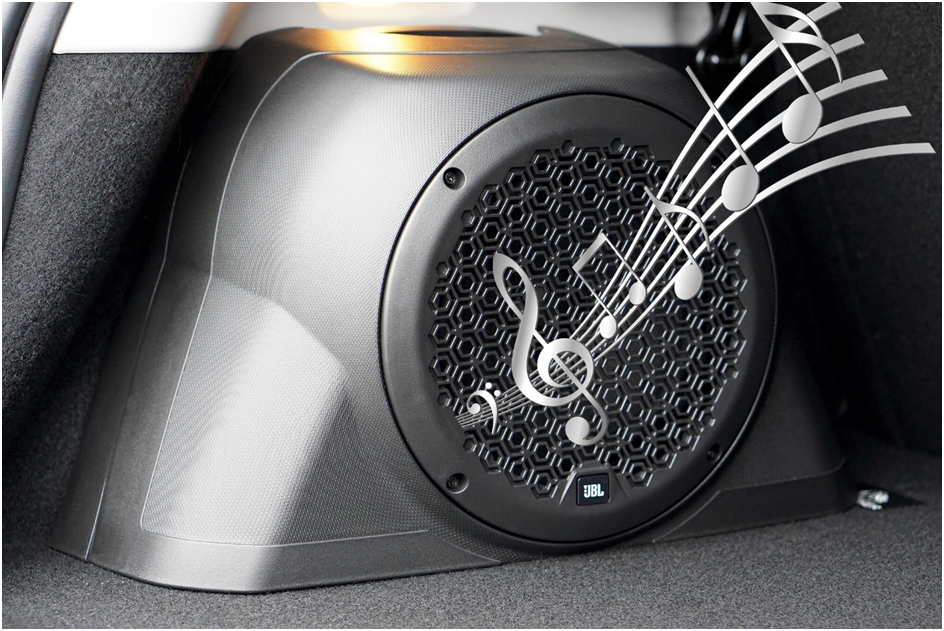 If your car speakers are broken, there are some ways you can rectify the situation. Read on to find out more!
Have Your Blown Car Speakers Fixed
If you've blown out your speakers, you're probably now wondering: how do you fix car speakers? Well, it depends.
You can fix your broken car speakers on your own if you want to save some money. This is great for small problems, like a dented unit or small tears. DIY fixes won't restore your speakers 100%, but they'll be cheaper than buying replacement speakers.
If you've blown the voice coils on your speakers, then you can DIY this repair too if you're comfortable with that. Just buy a recone kit, which will give you a spare voice coil, spider, dust cap, gasket, and of course, a cone.
Otherwise, have someone perform the repairs for you. Keep in mind that this can be quite costly though.
Get New Car Speakers
Depending on what's wrong with your blown-out car speakers, repairs can often be just as expensive as buying new ones! So it might be better for you to just buy completely new car speakers, especially if your broken ones are old anyway.
However, don't just put money down on any speakers you find nice. First, you need to evaluate what happened to your old speakers and determine what made them break. That'll give you better insight into what speakers you need to buy next.
For example, let's say you have an aftermarket sound system. In this case, you need to make sure all the other parts (such as the head unit and amp) will be compatible with your new speakers.
For stock sound systems, you can just buy direct-fit aftermarket replacements. Whatever you decide on, make sure you get quality products from a reputable retailer like bigjeffaudio.com.
Don't Listen to Blown Speakers
Blown speakers can be an unfortunate situation. You can still listen to music, but it's all distorted and you can't turn up the volume very loud.
While you can have these broken car speakers fixed, it's usually not worth doing so. Some exceptions are if the issues are small and/or you're comfortable DIYing the repairs.
Instead, do some research and have your car speakers replaced. You'll have crystal-clear songs to sing along to again in no time!
Do you need more help with electronics? Then take a look at the rest of our blog page now for more information.