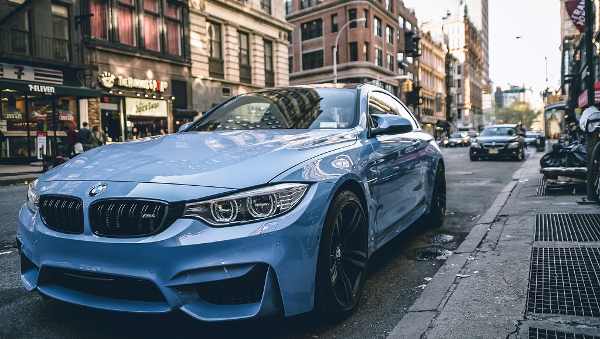 The sedan is the most popular car in America for a good reason. They are comfortable, practical, and stylish at the same time. These luxury cars are also known for their fuel economy and power. According to reports, the global luxury car market was $449.7 billion in 2019. Buying a new best sedan does not have to be hard work if you know what type of car is right for your needs and personality. You can get more info with these tips on how to buy the perfect sedan this year: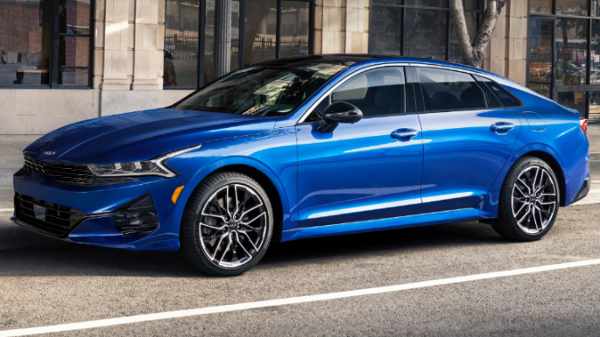 1. Check The Best Dealership
The essential factor you need to do is research for the best dealership. It is crucial to buy a car from dealerships with good reviews and offer quality service after the sale.
Some factors to consider while choosing a dealership are:
a) Reputation
b) History of customer satisfaction
c) Workmanship
d) Transparency in sales and service
2. Do Market Research on Sedans
After choosing a reputable dealership, it is time to research sedans. The market has different sedans with abundant safety features and options to choose from.
Some of the factors to consider when doing market research are:
a) Safety and Security- Sedans are known for their excellent safety features. Buy a car with side airbags, ABS, and other security devices to protect yourself and passengers in case of an accident.
b) Fuel Economy- This can be determined by the octane rating of fuel used.
c) Handling and Power- How agile or powerful is the car? It depends on how you drive and your comfort level with power and agility.
d) Storage and Cargo Space- Do you need to haul many items? What about comfort and convenience for your passengers as well as yourself?
These are some of the factors that will be considered when choosing the most practical sedan. You can get more info about these features from reputed dealers.
3. Study Consumer Reports
After doing market research and deciding on a dealership, it is time to study consumer reports used by car dealerships for reference purposes before selling cars to clients. These reports will give an idea of what customers liked about their sedans and the features they could have done without.
4. Test Drive The Vehicle Before Buying It
One of the best ways to test drive a car is by renting it first before you buy it. This way, you will not be getting something you don't like or can't afford. Renting also allows you to discover if the car is right for you before getting it.
5. Negotiate The Price
The price of the car is one of the factors that should be considered while doing market research or before test driving it. You can ask the dealership to lower the price, so you get an excellent monthly deal on your sedan.
6. Be Prepared For Repairs
It is essential to research the cost of repairs because sedans are known for being high-maintenance vehicles. You must have money set aside for parts and labor charges before buying any car.
7. Get A Car That Fits Your Lifestyle
Do not buy a sedan if it does not fit your lifestyle or personality. It will be a waste of money. Car dealerships have a wealth of information about their sedans and can help you determine which one is right for you.
8. Take Care Of Your Car
Before buying your new sedan, it is crucial to maintain it with regular maintenance and oil changes after purchase. It will help you save on car repair costs in the future.
These tips will help you choose the best sedan this year. It is essential to buy a car with everything you need and want, so do your research before deciding on anything else.
Why Should You Choose a 2021 Kia K5 Sedan?
There are many reasons why you should choose a 2021 Kia K5 Sedan. This car has excellent performance and enhanced safety and security features. It has fantastic mileage and is affordable but gives you more than you pay for comfort and convenience.
These sedans come with Bluetooth connectivity, a built-in navigation system, and a music player. You can also find amazing deals on this car at any Kia dealership near you.
What's Your Car Brand?
Car dealerships have a wide variety of sedans to choose from. Many options suit your lifestyle and personality, from luxury sedans to the most practical models available. There are sedans for virtually every budget and preference, so do your research before deciding on anything else.
Conclusion
It is essential to consider the needs and estimate costs before buying one when choosing a sedan. You must have money set aside for maintenance and repairs as well as gasoline. Do not forget the cost of insurance either.