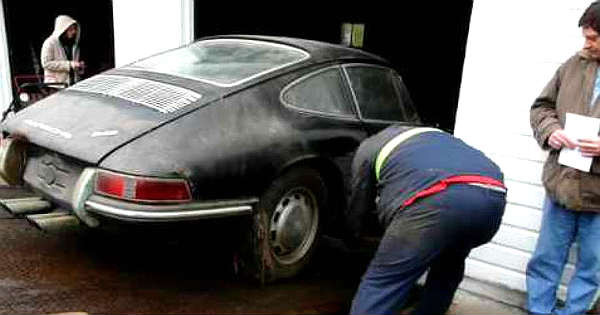 Even though the holiday season is just over and we have all been overwhelmed by the gifts we got, we have to start thinking about the next year's gifts as well. There are many awesome and cool gift ideas that you can look up on the internet, but it seems that nothing can get better than the Christmas gift that you would have get back in 1965. Yes, for any car guy this would be a dream come true, hence owning such piece of rarity is an exceptional feeling. Of course we are talking about an amazing barn find Porsche 912.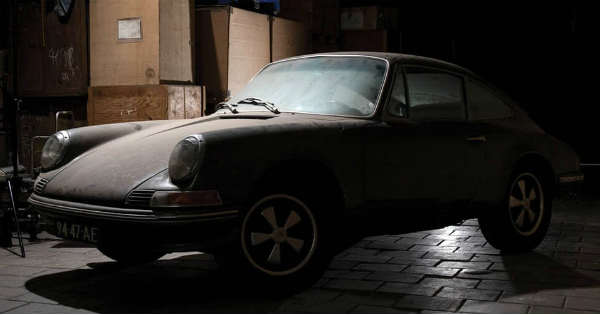 But we are not fooling around. Namely, this very same Porsche 912 was once delivered to its first owner as a Christmas gift back in 1965. The owner was overwhelmed by it but had to sell it two decades later.
However, nothing really has happened with the car ever since and it has spent over 30 years rusting away in the barn. Fortunately, some guy managed to grab hold of this awesome piece of history and set it up for action.
Yes, this barn find Porsche 912 can be yours, which is of course if you are willing to pay a substantial sum of money. You should not go cheap on this rare car and as it is expected by the auctioneer, the car should sell for around $47,000 to $83,000.
The lucky guy is going to own a car which represents the past at its pure and most brilliant form!