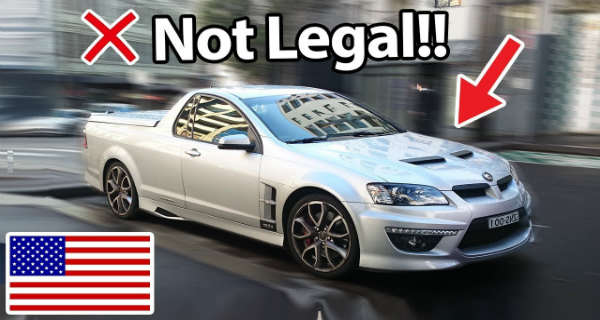 The US car market is considered to be one of the largest in the world and many cars are being produced on daily basis. However, this pushes the import regulations of foreign cars to an unwanted level, thus importing one car might be a serious problem. Hereby, do not get surprised by some of these six banned cars which are utterly impossible to drive in the US. Yes, these cars were in fact banned from import due to various regulations and safety precautions. The list starts off rather unusually.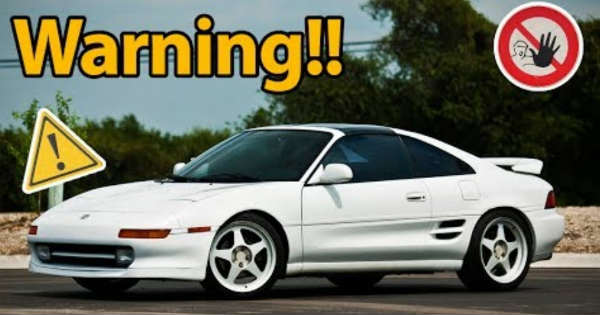 Namely, we take a look at the VW Scirocco. This car underwent the production process back in the 1970s, somewhere at the same time as the Golf MK1 began, and it stayed in production until 1992. Couple of decades later, in 2008 to be precise, the Scirocco began its second series of production.
Under the hood it was basically the same as the Golf GTR, however the exterior was way more furious. Unfortunately, you cannot get this beauty in the US due to the fact that it might cause a rapid downfall in the sales of the Golf GTR.
Furthermore, we take a look at the Audi S1, which seemingly might not look as cool as the other S models, but there is something way more to offer. Having the possibility to go from 0 to 60 in just 5.8 seconds, this car is a serious contestant.
However, you cannot get one in the US. There are still plenty other banned cars in the US which no one thought they are!