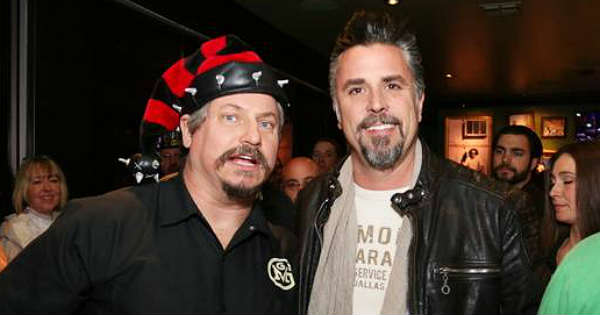 We, car lovers, tend to go through and watch every single second of some of the most amazing car reality shows that have ever been aired. Discovery Channel is the one place where some of the most brilliant and amazing guys have featured and made us fall in love with certain cars. Years ago, Fast N' Loud surely was the show which we all enjoyed but it has been through a shaky period ever since. Some crucial people have departed the show and in this video we find out where Tom Smith currently is and why was he fired.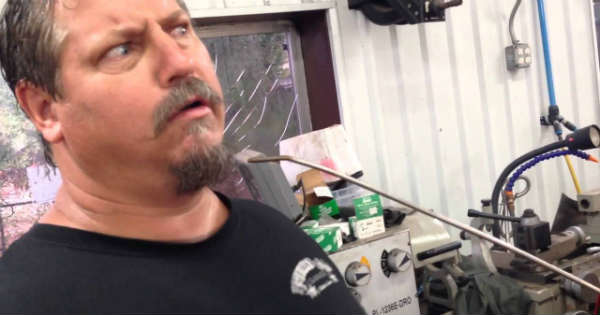 Tom Smith, or as many of you regard him as The Car Guy, besides being a great mechanic, he is also a great comedian and a singer. Yes, he can sing! Even though he was born in Ohio, he moved to Georgia at the young age where he learnt his business.
Yes, he did it with the help of his uncle at his house where he learnt all the tricks and quirks about cars. Fun fact, he had just 10 years when he received his first traffic violation driving a 1974 Pontiac Grandville, obviously without a license.
Tom Smith also patented a design when he invented a kill switch for towers. The reason that he got fired from the Gas Monkey Garage is a rather surprising one.
Namely, he let a fan take a picture with the Rolls-Royce that Richard Rawlings owned. What a bizarre reason to get fired from the show!