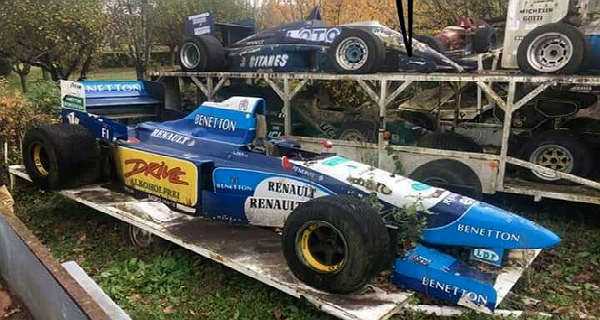 Taking a look at an exceptional sight such as a massive waterfall or a gorgeous beach is something that we all enjoy and love. However, there are certain things that do not seem so joyful and happy. This is especially true with certain cars and trucks, and you see one rusting away in the field, you are utterly taken aback by it. However, what you see here is definitely going to break your heart. We take a look at dozens and dozens of abandoned Formula 1 cars simply rusting away in a field.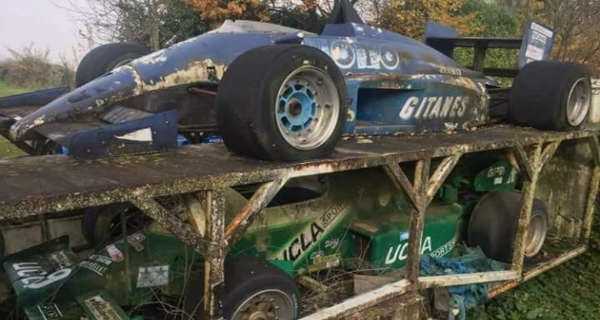 Yes, this is actually true. There are many classic Formula 1 cars what are really rare and expensive, but they did not have the luck to live even to this day. For some reason, they have been left away to rust in this field but no one knows why.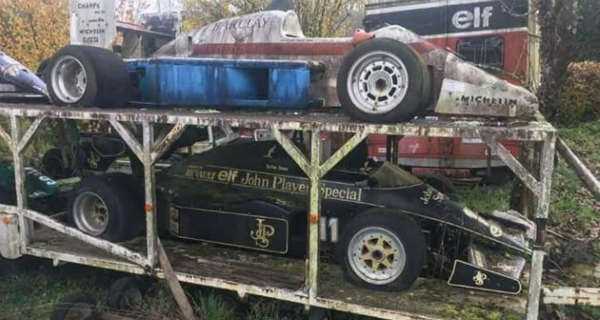 The fact that there is not any information at all about these cars is something which adds on to the many questions that we have about them. You might recognize some of the abandoned Formula 1 cars there.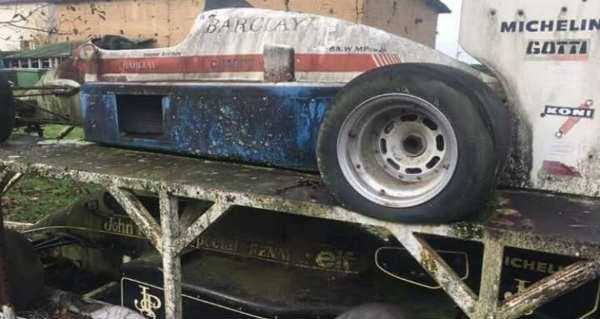 It seems like they were supposed to be transported or were transported here, hence all of them are nicely and cleanly loaded on a trailer.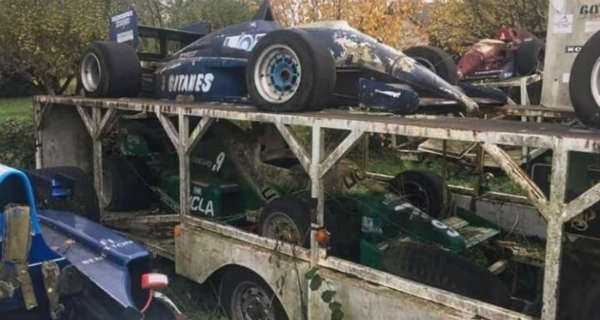 There is lots of rust and dirt on all of these F1 cars and whether someone is going to resurrect them in the future is an unknown and mysterious fact. We would all love to see all of these abandoned Formula 1 cars in action yet once again!
Finally, read some F1 history by following this link!