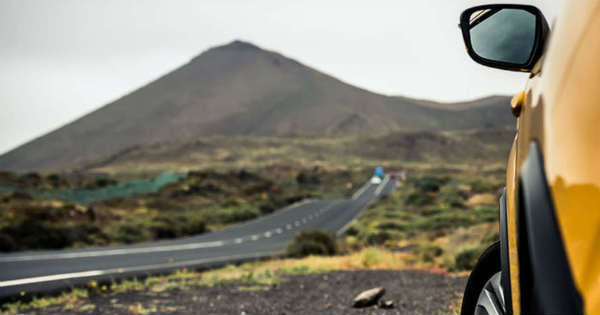 Everyone who drives must carry a certain amount of car insurance. This helps cover expenses in the event of an accident. Certain drivers are required to have an additional document, called an SR-22 that proves they have the minimum coverage required. A traffic ticket attorney can advise drivers if they need to file an SR-22.
Certificate of Financial Responsibility
An SR-22 is not a type of insurance. It is actually a form or certificate of financial responsibility. It is typically ordered by the state or a court.
Reasons an SR-22 May Be Required
 Not all vehicle operators need to have an SR-22. It is usually required for those who are considered high-risk drivers.
For example, someone who has hired a suspended license lawyer long beach may be required to carry SR-22 because driving with a suspended license is a common reason for its requirement.
Another reason is a DWI or DUI conviction. Additional situations that may require an SR-22 include:
Driving with no insurance
Driving without the minimum amount of insurance
Three or more speeding tickets in a short span of time
Hardship license
Non-payment of court-ordered child support


Drivers will find out if they are required to file an SR-22 a couple of ways. If it is ordered by the court, they will be informed by the judge or the attorney at the hearing. If the state orders it, a driver will usually receive a letter in the mail from the department of motor vehicles.
Steps to Get SR-22
It is usually not difficult to get an SR-22 for those who already have car insurance coverage. Most insurance companies offer an SR-22 and you can just add it to your existing policy. The insurance company will do the work to file the document with the state, so there is not much to do on your part.
Not all insurance companies offer SR-22s because they do not want to insure risky drivers. If this is the case, or if you do not currently have insurance, you will need to shop around for an insurance company that offers it.
Make sure to let the companies know about the SR-22 requirement right away in the event they do not offer it.
If applying for a new insurance policy, it helps to have all information available, as this speeds up the process. Have contact information, the driver's license number and details about the car to be insured.
Length and Cost of an SR-22
An SR-22 is not required forever. It depends on the situation, but it is often in place for around three years. For budgeting purposes, it is important to know that filing an SR-22 can be expensive. It can raise your current insurance policy by two or even three times what it was previously.
Get Legal Help
Having to file an SR-22 is not the end of the world, and it allows high risk drivers to maintain insurance so they are still able to drive. However, it is an inconvenience and an expense.
If you are facing legal issues due to a driving offense such as a DUI or a long beach traffic ticket , it is a good idea to consult with an attorney to see what your options are.