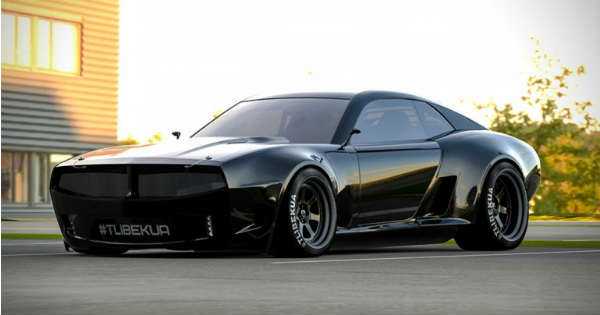 Over the years we have had the chance to go through some of the most amazing car models that we have never really encountered before. Yes indeed, we faced some cars that are extremely rare and expensive but if you thought that was it, you were most certainly wrong. There is so much more to discover in the world of cars and racing, thus we take a look at something special. A car that will make you say WOW. We present you what could possibly be the best Pontiac Firebird TT model ever made!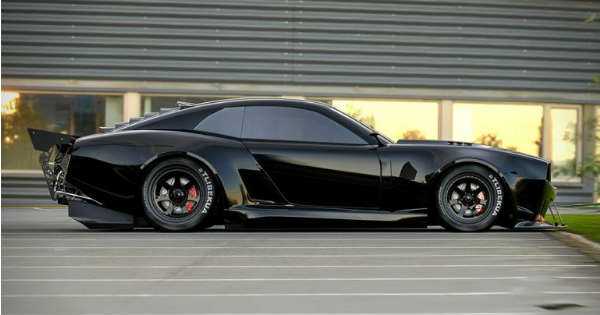 As all of you already know, this true American piece of furious metal has been in production from 1967 to 2002. That rear end wheel drive, as well as both of their 6 and 8 cylinder engines, were more than enough to create over 330 HP.
However, everyone was absolutely taken aback by the fact that after so many years of production, the Pontiac brand was shut down. Hereby, a designer decided to re-live the legacy and design this amazing concept car, or the Pontiac Firebird TT.
One thing is for sure, this car looks absolutely furious and it just might be one of the best such cars ever created. The car is an amazing blend between the future and the past i.e. it has the recognizable look of the 80s but there are some characteristics from the future as well.
You will be amazed and fascinated once you see how that back design looks like!
Finally, care for a ride in a Firebird with David Hasselhoff?!