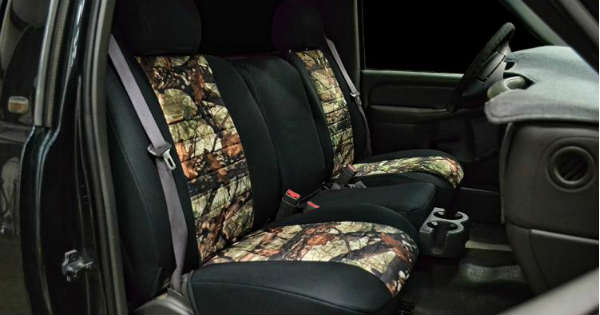 It could cost you $5,000 to $10,000 to have your upholstery professionally replaced. Your truck seats take a beating every day from your family, friends, and pets. Over time they become stained, faded, and worn.  Instead, install truck seat covers and protect your seats and extend the life of your upholstery. Follow this guide to select the perfect covers for your seats.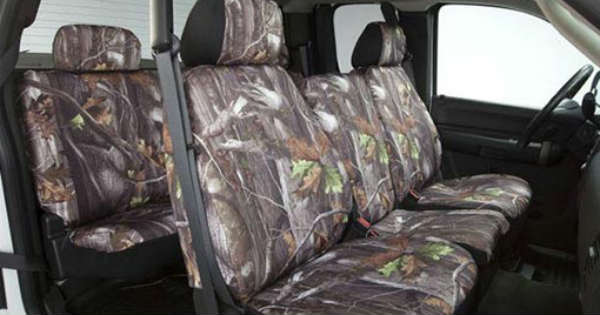 What's Your Budget?
Your budget will dictate what type of seat covers you buy, universal, or custom. Universal covers are the more affordable option, but will not fit your seats perfectly. Custom covers will fit perfectly and be a larger investment.
Custom covers will fit seamlessly into the interior of your truck. They will protect every inch of your seats.
A smart compromise is partial custom covers. These covers will fit a range of trucks that have a similar seating setup. They'll have a better fit than universal but won't cost as much as full custom. 
Neoprene
This is the same material that scuba suits use to keep you warm in cold water. On your truck seats, they'll offer total protection from water damage.
If you use your truck hard, such as off-roading, then these seat covers will stand up to your adventures.
Ballistic Nylon
If protection is your primary goal, then ballistic nylon is the way to go. This military-grade material is a cotton and polyester blend that will protect your seats from water and UV damage.
You can find higher quality truck seat covers made of ballistic material that are both protective and soft to the touch. Look for material that is 1680 Denier for a sign of quality.
Velour
This plush knitted fabric feels similar to velvet and will give your truck a luxurious feel. It won't give you much in the form of protection, but it sure will feel comfy to your passengers.
Leather
Unlike fabrics, leather is going to prevent liquid spills from getting through. This will give you a chance to wipe them up before they ever reach your seats. Just keep in mind that leather can get hot and sticky in the summer months.
Suede
If you love the look of leather but want something a bit more affordable and not as skin blistering, then suede is the answer. It won't be as resistant to water and UV as other fabrics on this list.
Saddle Blanket
These rugged seat covers have a rustic western feel to them. Their unique look features a tightly woven fabric that holds up to the harshest of abuse.
Buy the Best Truck Seat Covers for Your Ride
So which truck seat cover option is the best for your truck? Are you looking for a full custom set or a more affordable universal set? 
Neoprene, ballistic, and saddle blanket will work great for those who tend to be messy. Velour, leather, and suede are perfect for those looking to add a bit of luxury to their truck.
Browse our other car article for more helpful advice on making your truck or car seats last.