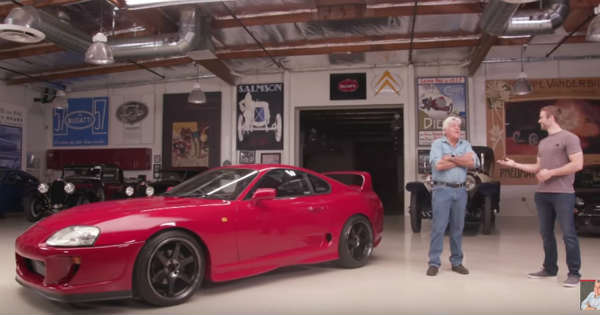 It seems that legendary things are quite rare to occur, but now if you love cars. We are constantly witnessing tons of awesome stuff and they seem to only get better. Yes, that is the exact reason why we take a look at this ridiculously awesome video. Namely, Jay Leno interviews Cody Walker in a classic 1993 Toyota Supra. For those of you who don't know, Cody is a brother of Paul Walker. One thing is for sure; Cody looks quite similar to Paul. It is guaranteed to make you feel nostalgic and emotional.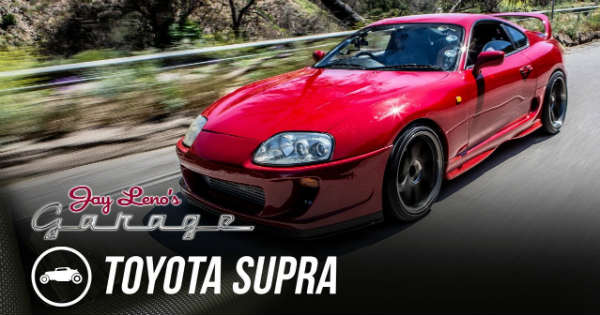 Jay decided to make this awesome interview and you are going to see exactly why. The video lasts for long 30 minutes. It is just what we need right now! Cody took his time to explain certain things that we did not know about the star, Paul Walker!
He shared his experience with cars and how he got in this world. Moreover, Cody shared some awesome memories of his brother, Paul. But be careful, you may get pretty touched by this. It has been several years since his death and this was the interview that had to happen. And it came true. What is even better is the fact that Jay does the interview in a 1993 Toyota Supra. It just cannot get any better. Cody is 15 years younger that Paul. He says that he vividly remembers how his brother got into the acting world at first place. Some of the memories are truly remarkable. They also have a chat about their car collection. However, it seems that no one can have a better one than Jay Leno's. This is your one time chance to have 30 minutes of pure emotion, fun and thrill!
Before you leave, make sure to check out Paul Walker's biography!