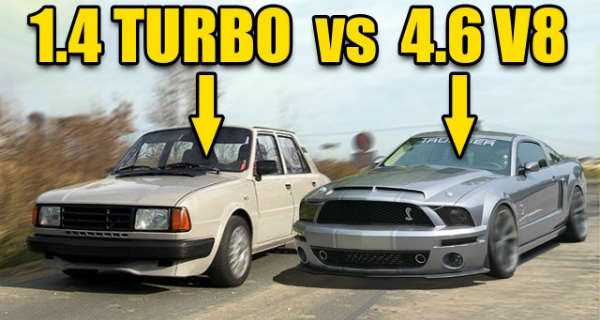 There are many car enthusiasts who enjoy vehicles that are extremely beautiful and naturally make people turn their heads. These people like to drive Jaguars and Aston Martins. Other people on the other hand like to drive vehicles like the Subaru STI that produce awesome sound perfect for grabbing attention. This all goes down to personal taste, and that is completely fine. However, in this one, you'll find something entirely different – the world's best sleepers.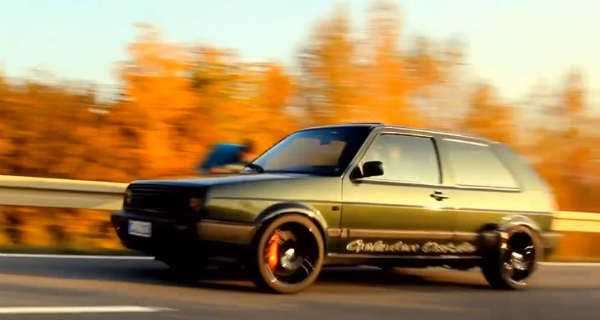 People who own sleepers also enjoy the sweat thrill of driving. However, they are not really interested in grabbing attention of both law enforcement and crowds. Their vehicles of choice appear simple, but that does not mean their performance abilities are any lower. Some of these sleepers can make a Lamborghini eat dust.
In this video, you can find different sleepers that each one of them is unique and powerful in its own way. These cars defy many laws of physics. We'll begin this list of the world's best sleepers with the powerful Audi 90 Quattro.
This car features an engine that can deliver staggering 670HP. You can also find another German car on this list, it's a seemingly inferior Golf MK2, but don't let that fool you because under the hood lurks an engine capable of producing 550HP.
However, the sleeper that grasped our attention the most is the Volvo V40 Turbo capable of delivering massive 1050HP. Another sleeper worth mentioning is a Range Rover from the 90s powered by a 4.0L V8 Toyota engine.
Finally, check out this sleeper Jeep dealing with a Ferrari!