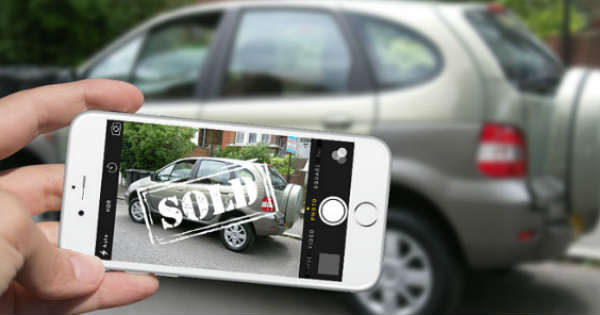 Do you want to sell your car? Then you must consider selling it on a free online classified service. This is one of the most efficient ways to sell your car. Basically, you have to post an advertisement on these free classifieds about your car based on the location. Potential buyers who are looking for a used car also use these classifieds to find such cars. Thus, it will help you to get much more exposure and you can get better prices from different buyers too. If you haven't done this before, then read on to know the process of selling your car on a free online classified service.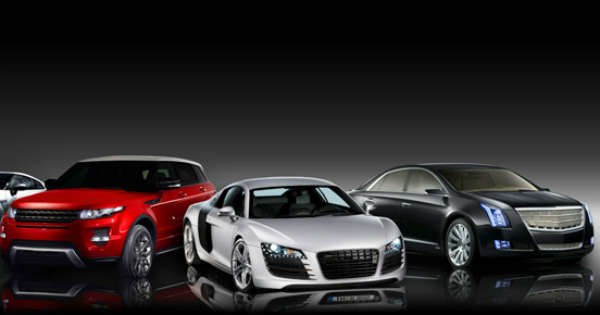 Posting Ad On Free Classified
The process of posting an ad for selling your car in an online classified is quite simple and easy. There are some steps that you need to follow and these are:
#1: Visit The Website
First, you have to search for the best and most reliable online classified free service where you can post ads for selling your car. Shoppok is one of the most reliable website where you can post an advertisement about your car providing all the details. Interested buyers will contact you directly.
#2: Select Your City or Country
Of course, when you are posting your car ads in the classified website, you have to select your state and city too. This is important as it will help the service to process your ad in a better way. All the potential buyers near your area will be able to see this ad. Buyers prefer to select the product closest to their location. Also, it is easier for you to ship and arrange for the pickup.
#3: Fill In The Information
After selecting the city and the state, you will be redirected to a page where you have fill out the essential information. You have to choose a category, then give a title, price and add some description about your car.
#4: Contact Information
You also have to provide the contact information about you so that the buyers can reach you. You have to provide your address, zip code, email address, phone number along with your name. These are important information. Though providing phone number is optional, you must provide your email address and zip code.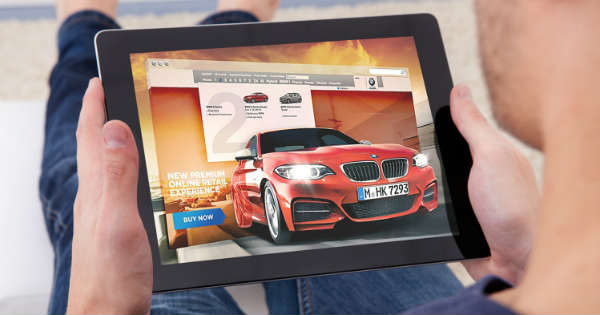 #5: Click & Upload Photos
When you are selling your car on one of the free classifieds online, posting photos is essential. You must click some photos from different angles of your car first. Then upload those photos on the online classified service website.
#6: Choose Promotion (if you want)
This section is completely an optional choice for you. The Shoppok offers you free classified services. But if you want to promote your ad to get maximum exposure and highlight, you can choose a promotional package too. This can help you to sell your car faster by putting your car ad at the top of the ad section in your locality.
#7: Post The Ad
After everything is done, you will have to go through a very short verification process. Once it is done, you have to post the ad. When you do it, your ad will be listed among many other ads.
Stand Out!
These are the simple steps that you have to follow to post an ad for online classified service. As mentioned above, this is a free classified ad service. Thus, many ads are posted every day. You need to stand out in the crowd. So, add some great description which can make people interested for your car. But do not exaggerate or write fluff. The content must be interesting. This is a great opportunity for you to sell your car via online without any middle-man. You do not have to pay any kind of commission or fees to a broker for this.
Conclusion
You need choose a reliable website which offers this convenient service without any hidden cost. Shoppok is the best option to consider as it offers a very simple and easy process to post your ads. You do not have to go through some complicated processes. You can easily put your car on a classified ad so that interested and potential buyers can buy it from you. Being there in the industry for a pretty long time, this website provides best user experience for the users to easily navigate and use the website.