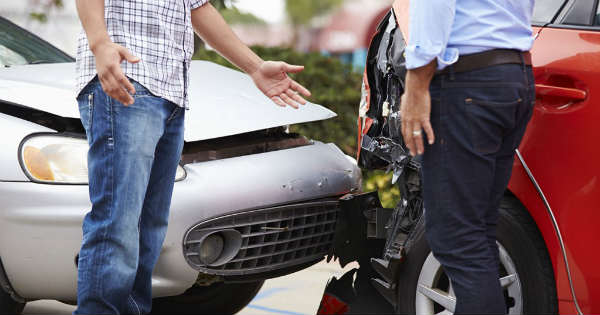 Being injured in a car accident is a traumatic but common experience. Many people aren't prepared for what comes in the moments and days following a crash. As Orlando personal injury attorneys, we have a unique insight about accidents, and the following advice can help you with your physical and financial recovery. This 5-step guide can be an invaluable resource for anyone involved in a car accident. For more information to find out how to handle a car accident, go to www.fasigbrooks.com.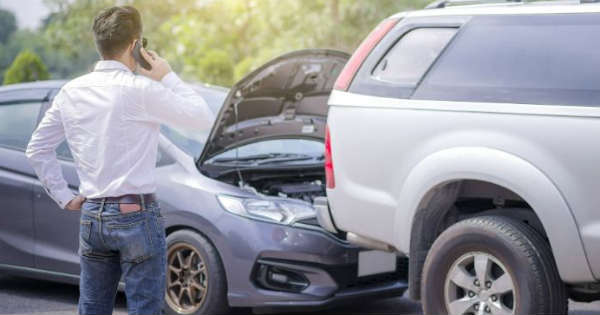 1. Get to a Position of Safety
After an accident, you may be too injured to move or to drive your vehicle. But if you are capable of moving, you should attempt to get to a position of safety. That does not necessarily mean getting out of your car. On a busy highway or street, your car may be the safest place, but you should not, for instance, sit in a vehicle that's leaking gasoline.
Check to make sure you're clear to exit your vehicle and move to the side of the row. If your car is driveable, but it's in a precarious position, move it to a position of safety.
2. Call 911
Most people know to do this. In fact, 911 dispatchers usually receive multiple calls for serious accidents. Make certain that police and rescue are on their way. Try to remain calm. The dispatcher will want to know your location, the description of the vehicles involved, and what if any injuries you're able to observe.
3. Take Photos and Video of the Scene
It's important to document evidence of the crash in case you need to make a personal injury claim. You should take pictures of street signs, road markers, the position of the vehicles, injuries, etc. In addition, you should make a video of the same thing from different angles. Do not expose yourself to danger.
Photographic evidence is important, but you should not endanger yourself to get it.
4. Talk to Witnesses
One of the more frustrating aspects of car accidents for police, insurance companies, and personal injury lawyers is the reluctance of witnesses to remain on scene.
If you are able to get witnesses to remain, that's optimal. Otherwise, ask for their names and contact information. The police or an attorney can track them down for statements through that.
5. Seek Immediate Medical Attention
Allow rescue workers to examine you at the scene. If they recommend taking you to the hospital, allow them to. Otherwise, go to the emergency room, a walk-in clinic, or your doctor for an examination. In many cases, injuries don't become apparent until a day or two after the crash. Seeing a doctor will not hurt your injury claim. On the contrary, it could provide a helpful baseline for your injuries.
Contact an Attorney
If you've been injured in an accident, you could be facing a long recovery that will include medical bills, physical therapy, medication, and lost wages. In addition to these expenses, you should be compensated for your pain and suffering.
Hiring a personal injury car accident attorney can help you make a full and fair recovery. Personal injury lawyers in Florida work on a contingency basis, so you never have to pay out of pocket. For most accidents, there is a statute of limitations, so don't delay.