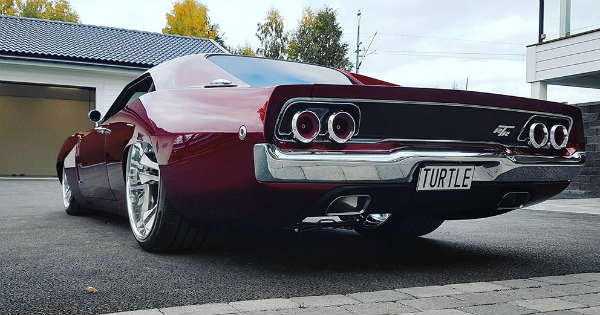 Having been through many amazing and utterly unique modified and restored cars to mere perfection, you would think that no matter what you see next, it simply cannot surprise you, right? Well, once you take a look at this video, you will soon realize that you have been wrong the whole time. Namely, we are going to take a look at this gorgeous 1968 Dodge Charger RTR that looks absolutely stunning and it just might be one of the best ones, if not the best, that we have seen so far.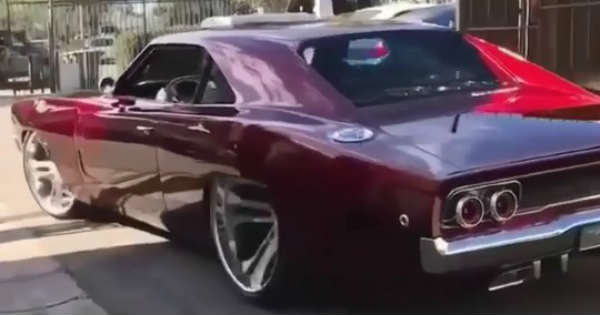 Some of you might actually recognize this gorgeous Dodge Charger RTR hence it featured at this year's SEMA and it had absolutely blown everyone's minds. Many of the people went crazy about this glorious machine that is able to create over a whooping 1,000 HP. Once this beast is up and going, it seems that nothing can stop it. It sounds even more amazing and there is not a single flaw on it.
However, this car was not built in a fancy car shop, instead, one man together with his team managed to restore and modify this car at his home. It took lots of time and effort, but we can easily say that it was more than worth it.
This gorgeous 1968 Dodge Charger RTR also featured in Jay Leno's garage and as he says, the car could not have been any better than it currently is. What do you think about this awesome sounding and looking Dodge Charger?
For more info about this beast, check out its official page.