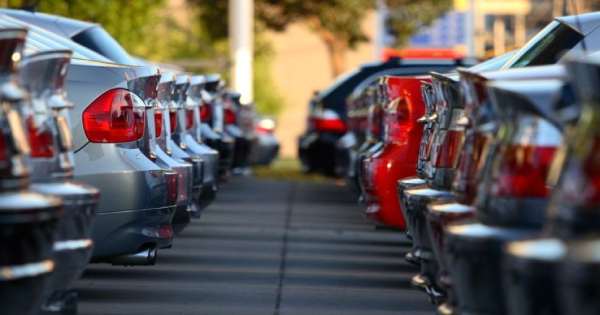 There are several car portals online and they all aim towards making the process of car buying hassle-free and simply a few clicks away. Indeed, it is tempting to find the car make and model you want, choose the one you wish to purchase and complete the purchase transactions in a few steps. However, since a car purchase incurs considerable expenditure and is a long term requirement, it is necessary to be a bit more thorough in your purchase decision-making process. It is possible, however, that all the steps you need to take to make the right decision can be carried out online in order to buy a car.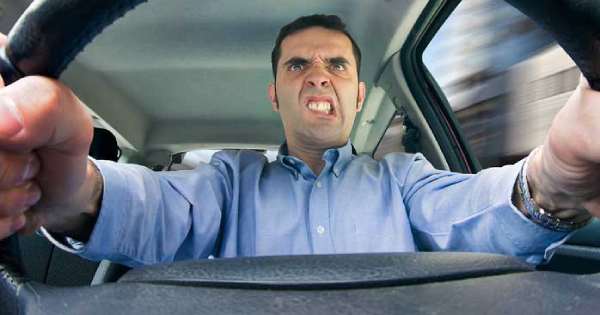 What You Need to Look Out for?
There is much to research and know about a car before you make a purchase. However, with the online information sources such as bestdeals.today at your disposal, you can easily complete the same in a shorter time span. It is best to begin by seeking information on the following:
MSRP or Manufacturer's Suggested Retail Price.
Trade in values.
Invoice price.
Financing and incentives.
User reviews and expert ratings.
These factors boil down to the four aspects that are crucial for a car purchase, car make, price, trade or exchange options, financing options.
Know what You Want
This is the first step you need to take to figure out what car you wish to purchase. If you have already made up your mind about it then you can proceed to the next steps. In case you wish to research and know the different car models in the different segments you can start an online search by looking up the following factors:
Budget or price ranges.
Size or car segment.
Cost of ownership.
Space, seating, and other features.
Local dealership availability for a test drive.
Looking up the latest models with the above points in mind will help one determine the right car for themselves.
Decide on the Price Range
Once you have decided on the car make, it is time to choose the right dealer to buy it from. It would help to review expert comments and ratings. Check out the different dealers who can deliver the car at your location. Dealers help create a price differential by providing add-on perks and accessories. It is worthwhile to check out these options when you shortlist a dealer.
At the time of deciding the price of a car, research the local MSRP of the vehicle in your area. Compare the same to what dealers are offering as well as the final invoice price. Compare offers from different dealerships as well as check out different customer forums to know the average price trends of the car. At the time of asking a dealer to quote the price of a car, ensure that he or she has included all fees applicable such as document fees, add-ons or options that they are offering as well as destination charges.
Research on Trade or Exchange Options
Usually, car owners would want to exchange their old car or sell the same before they buy a new one. You need to know about the valuation of your used car and what kinds of exchange offers are available.
The most convenient option is to get a fair trade for your old car with the same dealer from whom you purchase the new ride. Get yourself registered at local dealership sites or forums where new and old cars are bought and sold. Many offer an on-site evaluation of your car before they quote a price for the same.
In case you are unable to get a dealership in your location that can exchange your car for the right value and give you the car you want, it would be wise to sell off your old car first. This will help you get your hands on cash which can be a down payment for your new vehicle.
Before you agree to sell at a dealership, be sure to compare prices at others or online forums to know that you are getting the best value for your used car.
Work Out Financials
Once the dealership is decided upon and the car you wish to buy, you might be tempted to take on the financing offer from the dealer. However, it is best that you review the following factors before you decide on the financing option:
Check out the credit unions and banks around you; especially the bank where you already have your own account.
There are forums where you can compare auto loans and check the preapproval terms.
You need to focus on factors like annual percentage rate when deciding on the right amount to take up a loan.
Know the Availability of Car
This is another factor you need to know about. Often the make and model of the car you have in mind might take a while to become available. Online research can help you know the availability of the same, the supply and demand factors that also impact the car price. If the car you are looking for is not available readily, it would also impact the kind of deals made available to you.
Haggle Online
Even if you have decided to take the car from online dealers it does not mean that you have to take the final price as offered. Since there are different factors and add-ons that dealers add to that, you can always haggle on the same to get the price that is perfect for your budget. It might be helpful to stay focused on the main car price and ask the dealer to remove add-ons. This will help bring down the actual price of the car that they charge.
Visit a Local Dealership for a Test Drive
Once you have decided on all particulars of a car, before you finalize on the purchase, visit a local dealership and test drive the car. This will help you be sure of the car you would be driving every day or taking on long road trips.