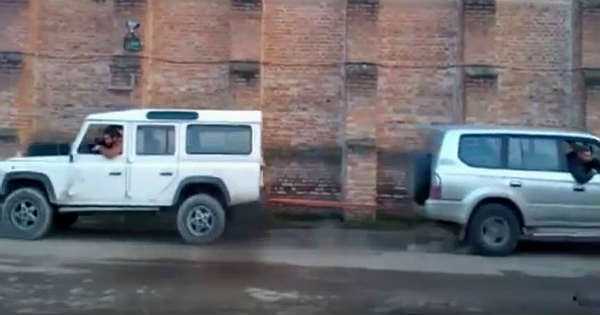 If you enjoy checking out certain videos in which people push their cars to the limit in search for glory, then we have something just for you. The concept of tug of war has been around for many centuries but ever since cars were invented, this term has been taken to a whole new and exciting meaning. Yes, we all know that people simply enjoy taking their cars and putting them to a test against others. Even though we have been through many such situations, it is time for yet another one, where a Land Rover Defender takes on the Toyota Prado!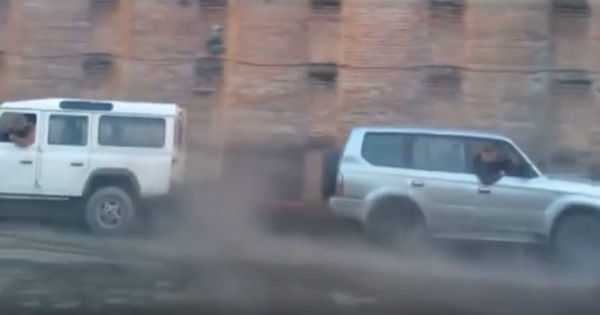 Yes, just when it seemed that there is nothing exciting for you to see, this video pops here just for you. One thing is for sure. These are two extremely powerful machines that only few can top them. Toyota is a brand known for coming up with amazing solutions and fulfilling customer's dreams.
However, if there was one company that has always been making robust and powerful off-road cars, it must be Land Rover. Hereby, we all know that this tug of war between the Land Rover Defender and the Toyota Prado is going to be intense.
Even though the Toyota is off to a more furious start and manages to grab the lead, soon after it was time for the Defender to show its quality.
The driver pushed the gas pedal to the max, thus causing the Prado to be pulled in the opposite direction with absolute ease!
Finally, check out this Tractor Tug Of War!