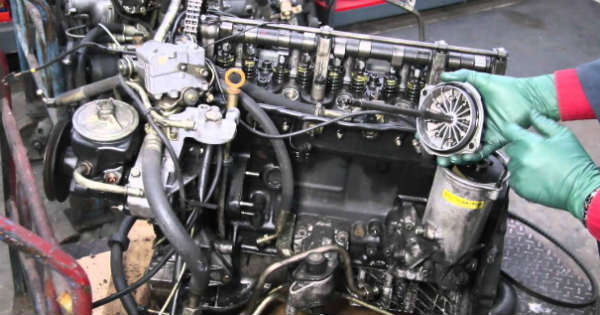 When bringing your vehicle to a garage for its annual checkup or an MOT, you need to know that the garage you bring it to can offer you the best possible service. What about if you are bringing your vehicle in to be repaired? Whilst it's true that there are hundreds of potential garages in the UK and your area probably has a few alone, it still matters what kind of garage you bring it to – and anyone will tell you that your best option would be to bring your vehicle to a RAC garage for the best possible service, maintenance, or repair. But what you may not know is that there are RAC-approved garages and RAC-accredited garages – and there are some essential differences between the two. So what is it? Here's your guide to the main differences between RAC-approved and RAC-accredited garages – and how you can choose the best one for your needs.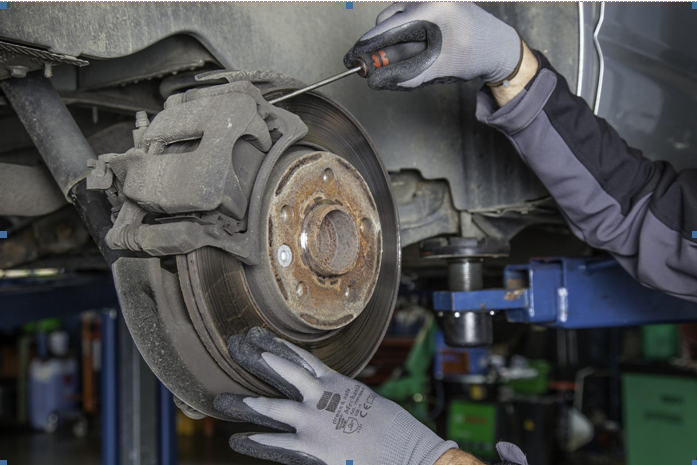 The basics of what you will get
Whether or not you go for a RAC-approved garage or a RAC-accredited garage, you can be assured of a few things. All these RAC garages operate following clear guidelines on conduct and customer support, and the work done on your vehicle will be of utmost quality at all times. You will receive excellent customer service where everything that needs to be done to your car will be explained clearly and concisely, and mechanics and repair technicians will not use jargon – it will be straightforward. It will be presented to you in layman's terms.
Of course, one big concern of any vehicle owner is the pricing – another aspect that sets RAC garages apart. Their pricing will always be reasonable and transparent, and the costs and repairs will also be detailed and explained as clearly as possible.
You will also get peace of mind at a RAC garage, and the workers and staff will always be friendly and forthcoming but professional.
RAC approved versus RAC accredited: which is which?
Here's what you will get if you go to a RAC-approved garage (and it's easy to find one, too – go to Google and look for 'RAC approved garages near me'). First of all, you are guaranteed to find a complete list of RAC services, such as MOT assist, a vehicle health check, and a service plan – but with RAC accredited garages, you still have to confirm whether they supply a particular product or service or not.
The second difference is that RAC-approved garages may have more amenities and facilities, such as a waiting room/s, toilets, and parking, there may also be more visible signage when it comes to RAC-approved garages, and the branding is more apparent.
The similarities
Regarding the similarities, both will have a guarantee for the repair or work they have done, which lasts for 12 months or 12000 miles (whichever goes first). Furthermore, both garages will have roadside assistance to address emergency repairs. In addition, all RAC garages follow the code of conduct and go through an audit, and RAC inspects each garage every year to ensure they meet the RAC guidelines.