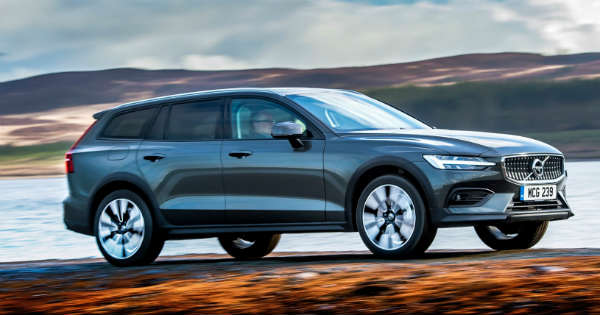 Did you know that the average value of a new car in 2022 was over $40,000?Managing a vehicle fleet isn't always easy, especially with the dramatic shifts that we've seen in the vehicle market. There are, however, a few ways that you can keep tabs on your fleet of vehicles with some great technology-based strategies. So, whether you're in charge of managing a fleet of vehicles and need some tips, or you just want to own several fancy cars, this article's got you covered! Continue reading to know more: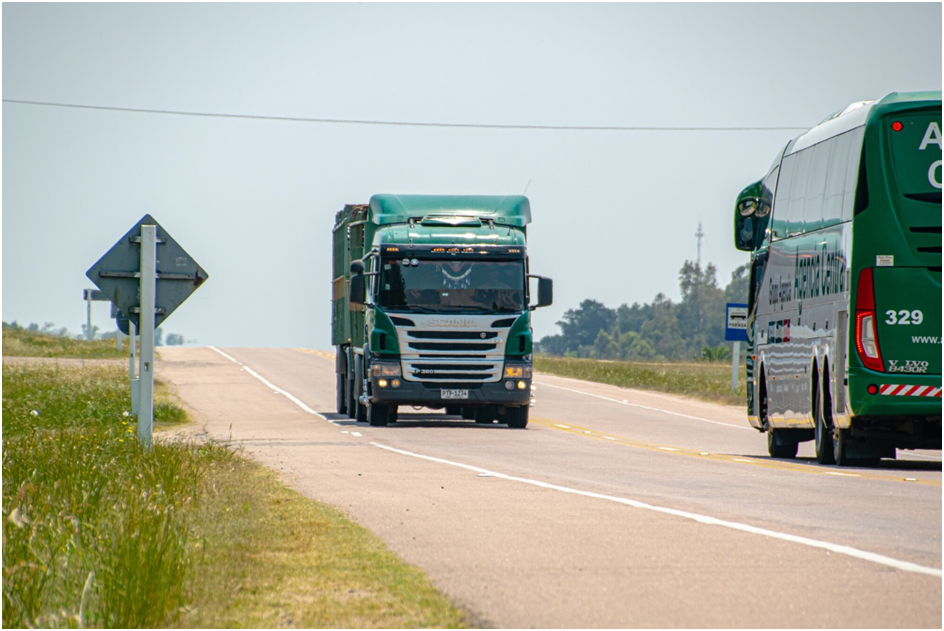 What Does Vehicle Fleet Management Mean?
Fleet management is the process of organizing, controlling, and supervising a group of vehicles. An effective fleet management system reduces costs, improves safety, and increases efficiency. Here are tips for managing a fleet of vehicles:
Keep Track of Maintenance and Repair Schedules
An effective fleet manager should keep track of all maintenance and repair schedules for their vehicles.
This includes knowing when each vehicle is due for preventative maintenance, such as oil changes and tune-ups, as well as keeping track of any repairs that need to be made.
Make sure that each vehicle is regularly serviced and that any repairs are made in a timely manner. This will help to avoid any unexpected breakdowns and keep your vehicles running smoothly.
Review Driving Records Regularly
Reviewing driving records helps ensure that drivers are adhering to company policy and are not putting the fleet at risk.
This includes everything from maintenance logs to fuel receipts records. Having this information readily available will make it much easier to manage your fleet and keep track of expenses.
Additionally, it helps identify any areas where additional training may be needed. Finally, it can help save money on insurance premiums by identifying safe drivers.
Monitor Fuel Costs
By monitoring fuel costs, you can keep track of how much fuel each vehicle uses and what the current prices are. This will help you budget for fuel and make sure that you're not overspending. Using a mobile fleet fueling service like Fuel Logic can help you take the guesswork out of tracking your fleet's fuel usage. Find more info on their website.
Implement a GPS Tracking System
GPS tracking systems can be extremely helpful for keeping track of fleet vehicles. This is especially true if the vehicles are often used for business purposes and need to stay on schedule. This is also important if the fleet is large and/or geographically dispersed.
By tracking the location of each vehicle in real-time, you can ensure that your fleet is running efficiently and that each vehicle is being used in the most efficient way possible.
In addition, GPS tracking can help you to monitor and improve the productivity of your drivers, as well as provide you with important data on the usage and maintenance of your vehicles.
Stay Up-To-Date on Industry Changes
There are three key tips for staying up-to-date on industry changes. These include communicating effectively with drivers and having a well-organized system.
Staying up-to-date on industry changes is important so that you can keep your fleet running efficiently and safely.
Communicating effectively with drivers is crucial for maintaining a good working relationship and ensuring that everyone is on the same page.
Having a well-organized system is also important in order to keep track of vehicles and ensure that all maintenance and repairs are completed in a timely manner.
Partner With a Reliable Fleet Management Company
Partnering with a reliable fleet management company is important.
A good fleet management company can help you keep your vehicles in good condition, track their maintenance and repair records, and plan and manage your budget effectively.
They can also help you find the right insurance coverage for your fleet and keep your vehicles safe and secure.
Benefits of Managing Fleet of Vehicles
There are many benefits to managing a fleet of vehicles. These benefits include:
Reduced Wear and Tear on Vehicles
Vehicle fleet management can reduce wear and tear on your vehicles. This can help to prolong the life of your vehicles and keep them running smoothly.
Improved Safety
Another benefit of managing your fleet of vehicles is improved safety. By regularly maintaining your vehicles and keeping track of their service history, you can help to prevent accidents and keep your drivers safe.
Greater Efficiency
When you manage your fleet of vehicles effectively, you can ensure that they are always running at their best. This can help to improve your overall business efficiency and help you to save money in the long run.
Peace of Mind
Managing your company vehicles can give you peace of mind. When you know that your vehicles are in good condition and are being regularly serviced, you can relax and focus on other aspects of running a business.
Challenges of Fleet Management
Challenges come with managing a vehicle fleet. Here are a few common challenges you might run into:
Insufficient Knowledge of Cars and Software
It is important to have a good understanding of cars and the software that is used to manage them. This will ensure that you are able to make the most of the resources that are available and make the best decisions for the fleet.
Procedures That Are Ineffective and Adherence Issues
It is no secret that there are many inefficiencies and adherence issues when it comes to managing business vehicles. Make sure to develop good working relationships with your team members.
If they feel comfortable communicating with you, they are more likely to report issues and concerns.
Workflow Disruptions Brought on by Inadequate Fleet Management
To minimize the work disruptions caused by inadequate fleet management, it is key to make sure that all employees who are responsible for driving fleet vehicles are properly trained and licensed to do so.
This will help to minimize the risk of accidents and other incidents occurring.
Get the Most Out of Your Business Vehicles
Overall, an effective fleet manager will keep accurate records, proactively communicate with drivers, and establish clear policies. By staying organized and keeping an open line of communication, you can effectively manage a fleet of vehicles.
For other helpful articles like this, make sure to check out the rest of our blog.