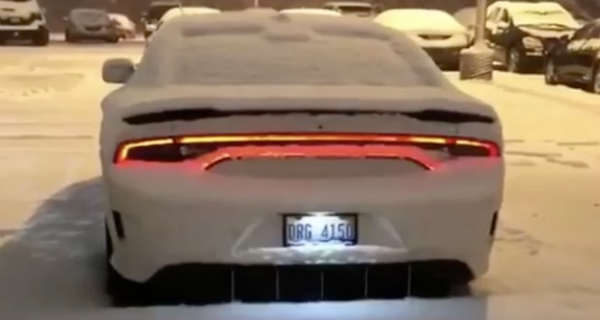 Every now and then we come across a video in which people show off their amazing rides in the most pristine and flawless condition. This usually requires polishing them to the upmost perfection and tuning every nut and bolt on the car. However, the true beauty of a car is seen even when the car does not look totally appealing to the normal eye. This is exactly why we take a look at something furious, a cold start that only few cars can perform. This 392 Dodge Charger is pushing the limits of how a cold start should sound.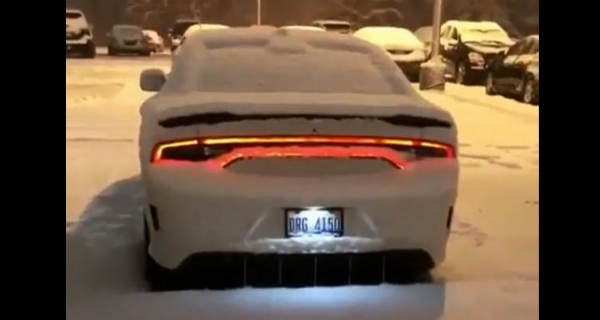 Indeed, we have been through dozens and dozens such videos where cars are pushed to the limit in search for glory, but simply listening to this engine in action is something way better.
As most of you already know, the US has been struck with snow storms and many people struggle to get their cars running the way that they should.
However, this 392 Dodge Charger had something else in mind and instead of the expected struggle, it offered us a satisfaction that just gets better and better. The car is covered in snow and even though the temperature is incredibly low, the Charger roars and revs its engine unlike any other car.
The sound that is produced is extremely gorgeous and to all of the car lovers out there is a simply music to our ears. It seems that nothing can get better that listening to mighty car in action!