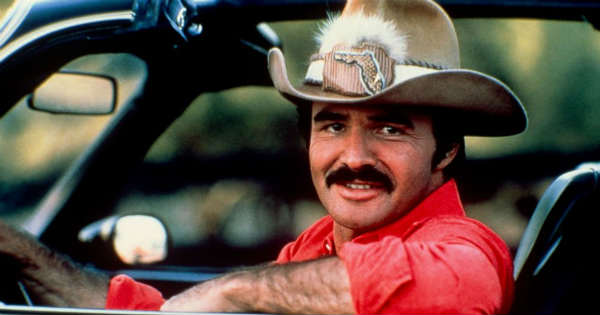 The Hollywood star Burt Reynolds died at the age of 82 Thursday morning at Jupiter Medical Center in Florida. His manager Erik Kritzer reported that cause of the death was a cardiopulmonary arrest. He starred in the  'Boogie Nights', 'Deliverance', 'The Cannonball Run', 'Starting Over' and 'Smokey and the Bandit' with one of the most famous movie cars in the history, the black Pontiac Trans Am with a golden eagle application on the hood.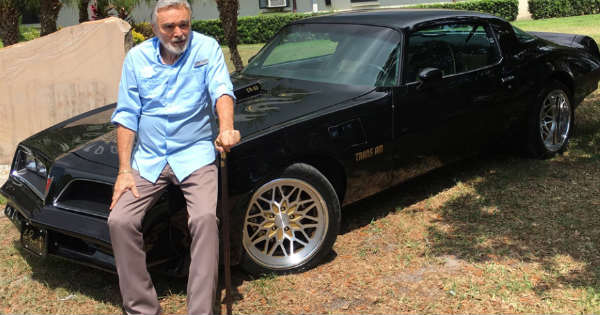 Reynolds also shined in some other action and romantic films as 'The Best Little Whoehouse' with Dolly Parton from 1982, 'Starting Over' from 1979, 'Best Friends' with Goldie Hawn from 1982; and of course 'The Man Who Loved Women' Julie Andrews from 1983. He received an Oscar nomination when he starred in the 'Boogie Nights'. Reynolds was number 1 Box Office attraction for more than 5 years in the late '70s (1978 – 1982). Back in 1978, he had 4 films playing in different theaters at the same time.
Burt Reynolds turned down the roles of astronaut Garrett Breedlove, Han Solo and policeman John McClane in , 'Terms of Endearment', 'Star Wars' and 'Die Hard', respectively, so Jack Nicholson (won an Oscar for playing Breedlove), Harrison Ford and Bruce Willis were very grateful. Therefore, Reynolds also marked the movies he didn't make and he admitted that passing on James L. Brooks' 'Terms of Endearment' was the biggest mistake in his career.
Despite of many ups and downs in his amazing career Burt Reynolds seemed to have no regrets.
Here are his final words: "Well, so far, so good. I know I'm old, but I feel young. And there's one thing they can never take away: Nobody had more fun than I did."