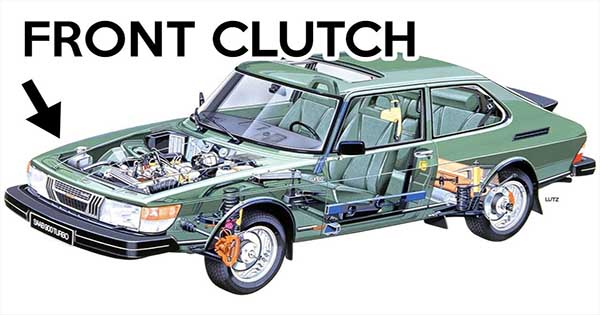 Even though there are times when we think that we know everything when it comes to cars and trucks, there is always that little bit of information that is new to us. Cars in particular, have been prone to many changes in the past and this is exactly why there is always something new to discover and to take a look at. As most of you already know, the longitudinal FWD layout is not something common these days, and this is exactly why we take a look at these 10 cars that have it.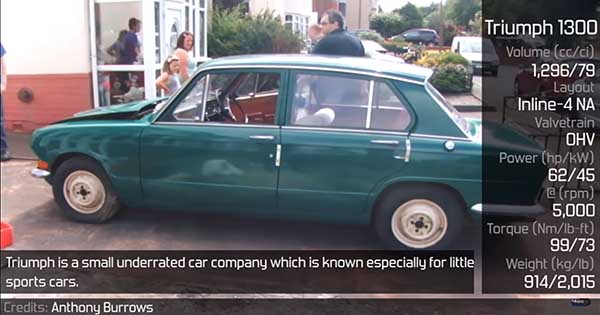 First of all we take a look at the Honda Vigor, which was in production from 1991 to 1995. This car had two five cylinder engines, which was not something common for Honda back in the days.
Moreover, not only that it had that engine, but it was also placed longitudinally with a FWD layout. Next we take a look at a really nice piece of a classic car. The Renault Fuego was in production for straight 12 years, from 1980 to 1992.
The car was also sold at the US market and it had couple of engine variants that you could have choose from. The turbo petrol Fuego was supposed to rival the base Porsche 924.
The best fact about it is that all of its models had the engine set longitudinally with a FWD layout. It marked a wonderful era for Renault. There are several other cars that have this FWD layout so make sure you check them out!
At last, check out this FWD Sliding made simple!