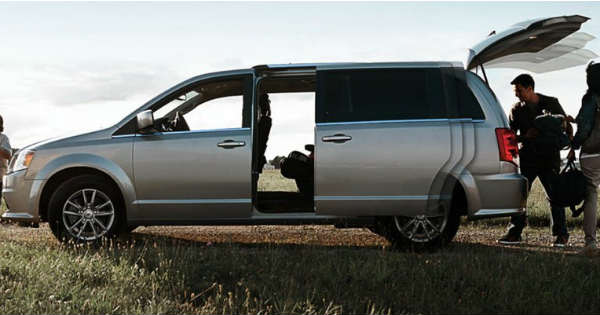 BA growing family entails the need for a bigger car. When you've got children, there are car seats you've got to attach and numerous bags to bring. Not to mention the space needed for their strollers and other gear. In short, you'll need a family minivan. A good "mommy wagon," or a family minivan, is the Dodge Grand Caravan. It's a car that suits all of your parental responsibilities and is going to be worth every dollar spent. Here are good reasons why: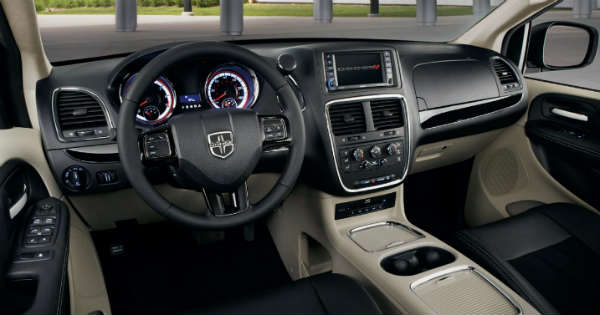 1. Most Affordable Options For Families
When you're shopping for a family car, the budget is always one of the first deciding factors. If you've got children now, you've got to be practical. It's no longer necessary to purchase an expensive vehicle that doesn't suit your family's needs. Thus, you should buy a car that wouldn't burn a hole in your budget.
One of the most affordable options for you is the Dodge Grand Caravan. It's a modestly priced van. For its base variant, prices start at 25,000 US Dollars. For a van, that's a perfect price.
If you look for a brand new vehicle along that budget line, you'll only be presented with five-seater sedans.
2. Reliability Rating Is Impressive
For most car rating sites and institutions, the Dodge Grand Caravan is given a 4.0 out of 5 ratings, which is an impressive number. In other words, this means that the cost of ownership and repairs is also on its average – not too expensive, nor is it cheap. It falls within the standard mark of repairs for a minivan.
Apart from this, the frequency and severity of repairs are also low. Some owners are unlikely to complain about any major problems or repairs with their Dodge Grand Caravan, making it an economical car, as well.
3. It's A Comfortable Vehicle
If you love going for long drives, you surely wouldn't want to get stuck in a vehicle that isn't comfortable. Else, with the discomfort that you'll continuously feel, it's as if buying the car isn't even worth it at all.
With the Dodge Grand Caravan, even when it gets cramped up with people, it's still a comfortable car. There's plenty of leg and headroom, especially for those of you who might be slightly taller. The cushions on the seats are built for impressive comfort, too.
Visit this site to view more of the interior of the Dodge Grand Caravan.
4. Spacious Cargo Trunk
Apart from the passengers that you need to transport, you may also have big, bulky items that you'll purchase once in a while. For instance, furniture and your monthly grocery trip. When you have all the seats on the second and third-row in place, the cargo space of the trunk is at 33 cubic feet.
To make this even more impressive, remember the standard feature of the Dodge Caravan seats, its second and third row is labeled as "Stow 'n Go." This means that you can put both rows totally flat on the floor if you ever need that extra cargo space. With this feature, you can have an impressive 143.8 cubic feet of storage space.
5. Has Entertainment For The Rear Seats
Most SUVs today have an impressive entertainment system on the rear seats. This minivan is also competitive in this aspect. Despite its lower price, it's complete with all the entertainment features that are needed to keep your passengers happy during long drives.
Here are the entertainment features of a Dodge Grand Caravan:
A television screen that's mounted on the roof
A DVD player
A power outlet
A satellite radio
A setting for wireless headphones.
If you've got younger kids, you know how important it is to keep them entertained for longer drives.
6. Good Engine Performance
One of the most important aspects of any vehicle is the engine power. Just because you've got a minivan, it doesn't mean that you have to sacrifice on its power.
The Dodge Grand Caravan also doesn't disappoint in this area. The Dodge Caravan has a 3.6-liter V6 engine that gives you a 283 horsepower. The 260-lb-ft Torque allows it to go from 0 kph to 60 kph in 8 seconds.
Conclusion
The Dodge Caravan is a vehicle that has been around for many years. It's a classic, and it's hard even to imagine a time when you didn't see one running on the streets. This is a vehicle choice that's well-loved by many generations in the past.
If you're looking for a reliable family car, this is an excellent choice for you to purchase. With its comfort, reliability, price, and all other impressive factors, it's a family car to last you through the years to come.