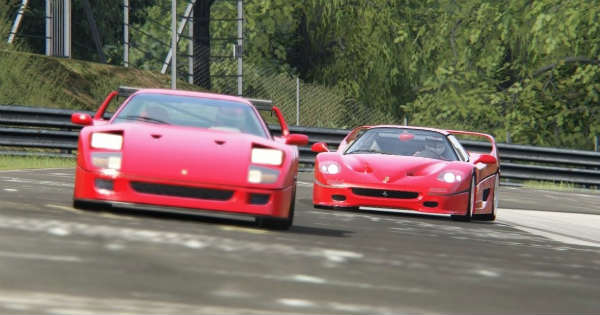 Whenever we are checking out a certain car, we would like to make sure that we learn everything about it and see it in action too. Watching the car as it performs is probably the thing that we appreciate the most, but it gets even better once two incredible cars go on the road head to head against each other. Yes, watching two beasts on the road is just as good as it can get and the video we see here is definitely going to prove you why. Namely, we see the Ferrari F40 vs Ferrari F50 in a really furious and intense race.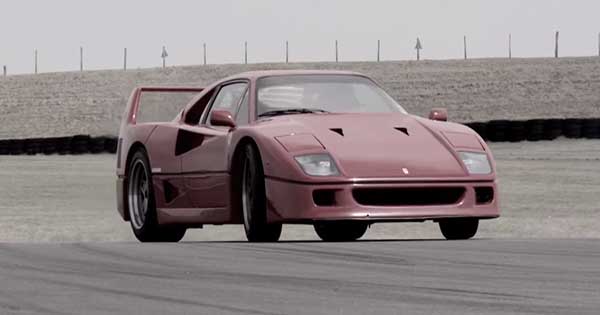 Once we go through every peculiar detail that you need to know about both of the cars, it was finally time for the real deal. One thing is for sure; both of the Ferraris are remembered as one of the most legendary Ferrari models ever made.
Once you see them in action, you will soon realize why it is so. The Ferrari F40 vs Ferrari F50 race is off to a furious start, and once these cars are up and going, it seems that nothing can stop them or stand on their way.
All you need to do before you watch the whole 22 minutes long video is to make sure that you turn your volume all the way up and wait for mighty engines to show off their real power. The sound they produce is something exceptional and you will love every second of it!
Finally, check out these two LaFerraris storming the racetrack!