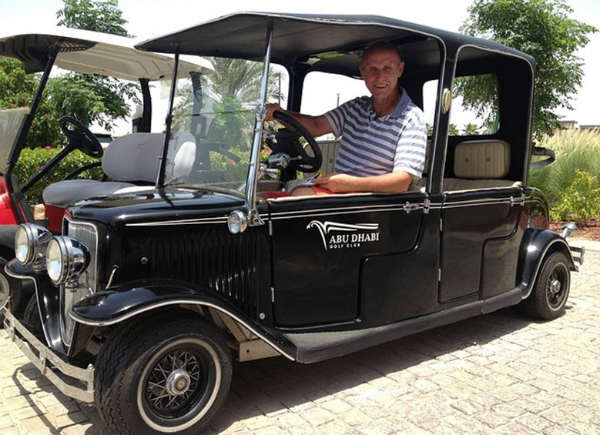 It's no secret that more and more communities are easing up on their restrictions regarding the types of vehicles that can legally be driven on the streets. Some cities and towns already allow Side by Sides and other LSVs (low speed vehicles) such as Golf Cart to drive on the roads as long as they meet the DMV requirements. That's good news. Not only for the environment as as a lot of LSVs are all electric but for the owner as well. Why?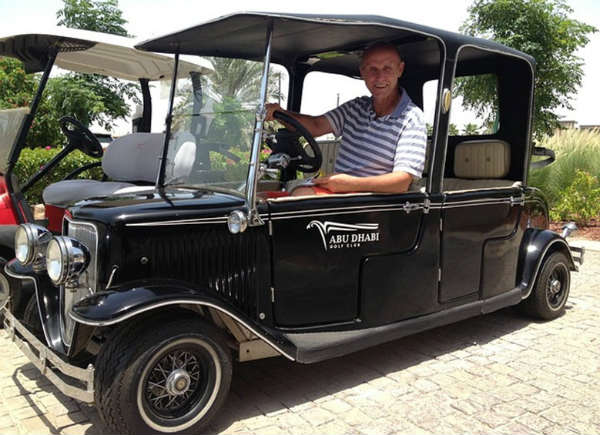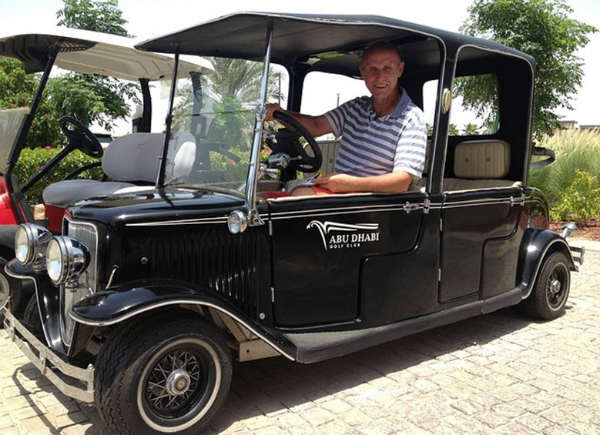 They Are More Affordable
Well if you take into consideration all of the costs that come along with traditional street vehicles like insurance, registration and the cost of fuel, they almost certainly will cost less for a smaller LSV like a golf cart or even side by side.
It's Cheaper to Customize Them
They also happen to very customizable which is another plus. That means more affordable options to pick up some awesome accessories for your golf cart or other street legal UTV/Side by Side.
Seat Covers
Seats are one of the easiest things to customize with covers whether you have a golf cart or other UTV. Over time, seats will tend to wear out especially in these types of vehicles due to direct sunlight and wear and tear.
They come in a wide range of colors and designs, so selecting will entirely depend on your needs. Installing them takes a short time, and your ride will have a new polished look. You can check out Covers & Camo for your UTV or side by side.
Custom Lighting
A lot of the new models of side by sides and UTVs already come with stock lighting. Even some golf carts come with lighting however that doesn't mean you can't add some awesome rope lights to the trim of your vehicle or a custom light bar.
There are literally tons of options other there for lighting.
Aftermarket Street Tires
If you want to make your street legal golf car look new, the central part for you to change should be the tires and wheels. Custom wheels are available in different sizes and designs to suit any type of car you might have.
The diameters are also different depending on how raised you would like your car. Just remember that there are clearance limits to different size tires. Although most DOT street tires will fit just fine on a stock golf cart, you might need to invest in a quality lift kit to accommodate larger tires.
The good news is that they are pretty affordable and they will not need to be replaced very often as anyone commuting in their golf cart will not be putting a ton of miles like they would a normal vehicle.
Mirrors
This one isn't as exciting as some of the other aftermarket accessories you can get but mirror are required for any street legal mirror. Most golf carts come with one small mirror at the rearview. The mirror is suitable, but while on the streets, you will require one or two extra sets of mirrors to help you view all directions with ease.
Mirrors for the street legal golf carts come in a unique design. They have a wider viewing angle that serves multiple purposes. This addition to your golf car will let you focus on your main goal when driving rather than worrying about causing accidents.
The accessories, as mentioned above, are far yet the best you can utilize for your street legal golf car. Furthermore, they are all made to suit all the car models, sizes, and designs. Pricing factors will differ depending on the manufacturers.