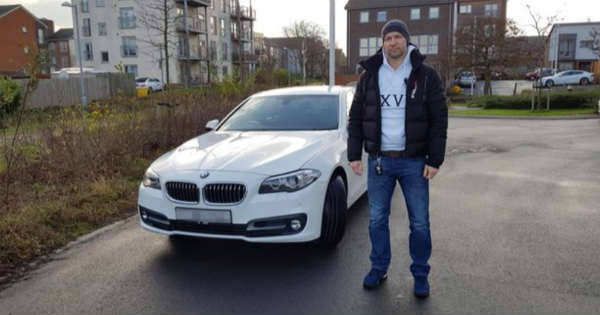 There have been some utterly unbelievable stories that we heard before about cars that had been involved in some situations that nobody would have even thought off. Yes, we have been through huge number of stolen super cars, some amazing barn finds and so on, but once you hear what destiny that this BMW 5 Series had, you are going to be absolutely surprised. Being a valet and especially a UK valet offers you the chance to come across some of the most amazing and rare cars that there are, but the responsibility is massive.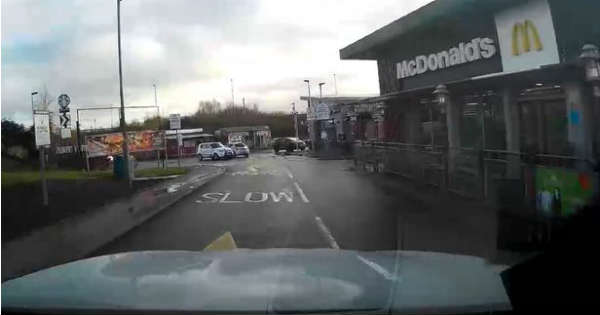 Namely, you need to take great care of the car that you are driving hence even the slightest of scratch can cost a fortune to repair. Well, this valet had something else in mind when a customer told him to park his BMW 5 Series on the parking lot.
So what actually happened? Well, Tomas Gogh, the name of the owner of the BMW, brought his car to garage service at Stansted just hours before he flew with a plane to Slovakia.
However, five days later, when he returned back home he noticed something strange. The mileage of his BMW had some extra miles. When he checked the footage from his dash cam, he was absolutely shocked.
The valet took his car for a massive 126 miles journey. If that was not enough, he used the car for various airport pick-ups and personal use. This is not something that you would expect from a UK valet service!